Our (almost) award winning world tour. Also Twitter, or uh... X.
The Team Pickaxe update is here.
We've been sending smart people to preach the gospel of data governance and schemas, scored nominations for awards, tried to decipher Twitter's identity crisis, and been around the world on the Pickaxe World Tour '23.
But no matter how busy we are, we're here for you. If you have any questions, ideas, or just want to say hello, please don't hesitate to reach out to us through email, phone, or Slack.
From all of us at Team Pickaxe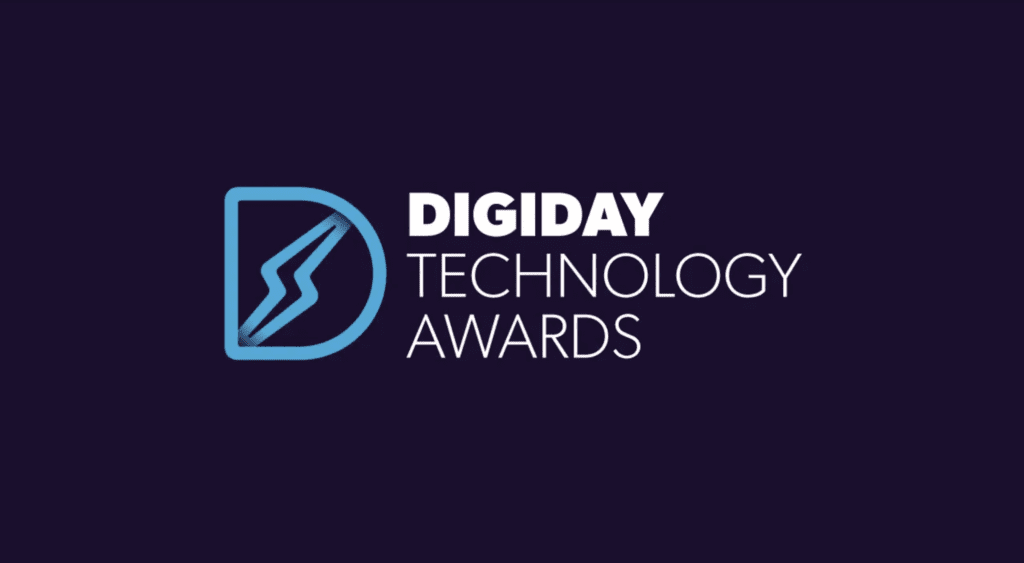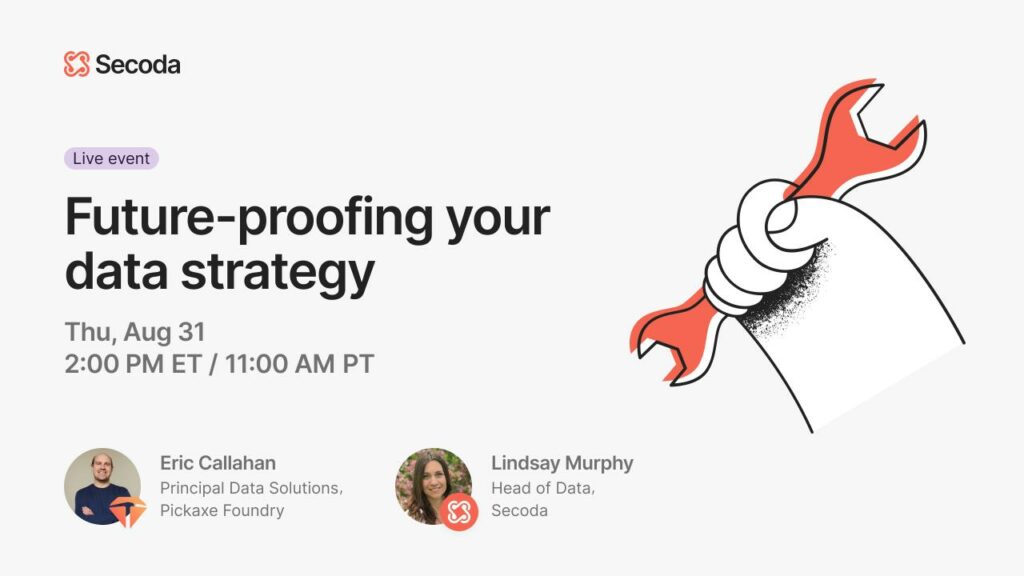 We're winners! (almost...)
Mastering data, One Webinar at a Time
We're over the moon to have been a finalist alongside industry giants like the New York Times and Calendly at the Digiday Technology Awards!
Our Query and MIX products strutted their stuff in the spotlight as a finalist in the coveted "Best Marketing Analytics Platform" category. 
Although the winner's crown eluded us this time, it was an honor to be a finalist alongside some very impressive products. #misscongeniality
Hats off to our team who poured their hearts into these products. It's a fantastic to see their dedication and brilliance acknowledged by judges from OMD USA, the New York Post and Forbes.  
Eric Callahan (Principal, Data Solutions) had a busy few weeks, sharing data wisdom with data nerds all over the world.
Eric spoke at MDSFest, where he delved deep into the realms of data quality and the modern data stack. If that sounds scintillating and you wish you hadn't missed it, don't worry, you can catch up on it here.
Eric also joined the "stage" at Secoda for a webinar where they shared the secrets to securing your data strategies for the future. If you're wondering where to start with your data, or are looking to maximize the potential of your shiny new AI tools, this session is a must-watch. Dive into it here.
Of course, we're always happy to discuss your specific data needs so get in touch with any questions about the modern data stack or your data strategy!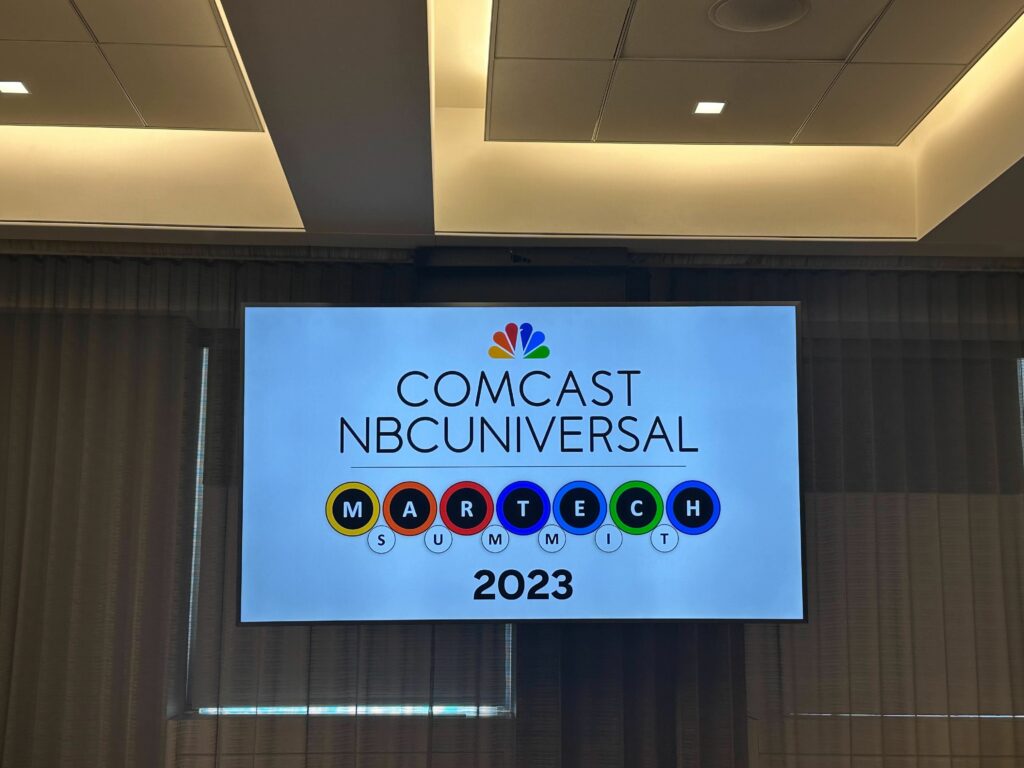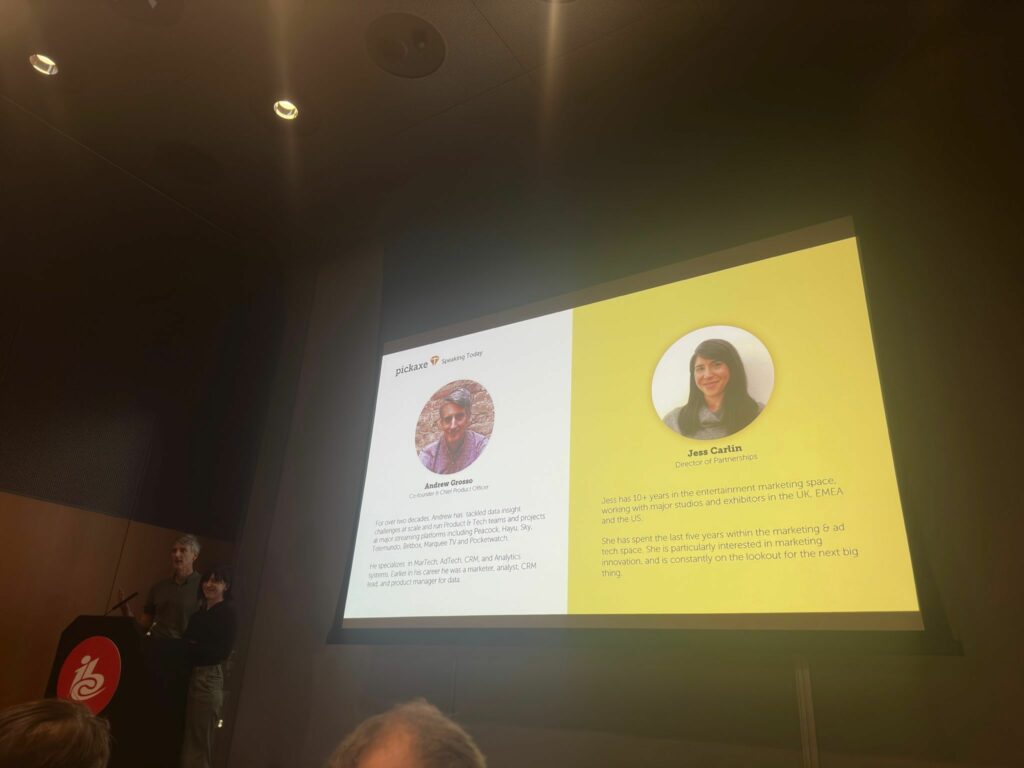 Eric's not the only one who has been making the rounds.
Jess Carlin and Andrew Grosso hit the stage at IBC in Amsterdam as part of the European Digital Cinema Forum. From Twitch streamer Kai Cenat to Barbenheimer, streaming, sports and even live theater, we looked at all aspects of entertainment and identified key takeaways to help support the ongoing post-COVID recovery of the film industry.
Andrew Grosso was in the spotlight again at Peacock's 2nd Annual MarTech Summit giving the keynote speech on Marketing Hacks, Tricks, and Trends we've seen work at our clients, their competitors, and in MarTech around the globe.
WTF is up with the Twitter API?
What on Earth is unfolding over at Twitter…or X?
We can't answer the big questions about the platform and where you should be on it. But, we've delved headfirst into the ever changing enigma that is the Twitter API, and we can tell you about that.
It may be true that they're charging money to use it, but we've got some tips for how to keep the data pipeline running in a cost effective way.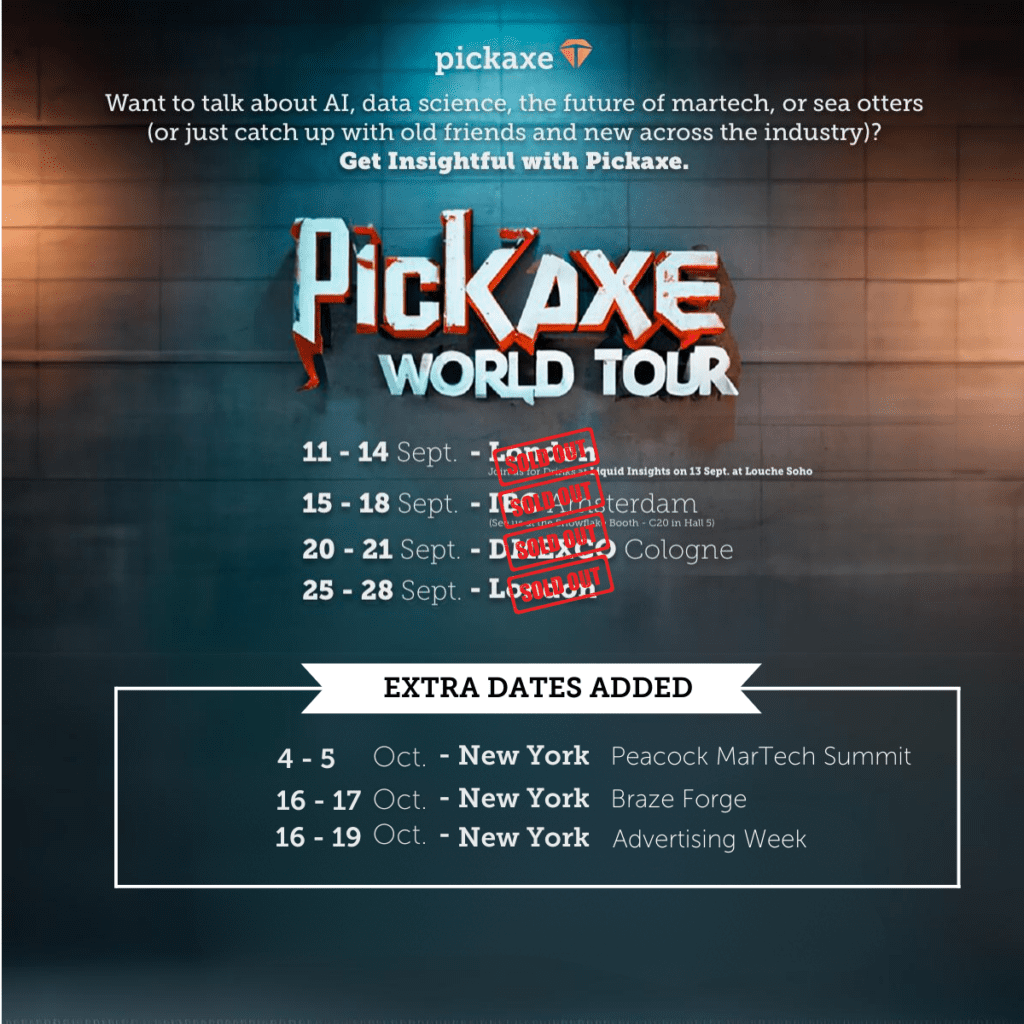 We're back home after an incredibly busy September following our sold out Pickaxe World Tour. 
From London to IBC in Amsterdam with a stop in Cologne (or Köln for the German speakers among us) for DMEXCO and back to New York for Braze Forge and Advertising Week, it was chance for us to catch up with new and longtime customers, partners, and friends to talk about recent advances in data governance, Artificial intelligence, modeling, attribution, predictions, and some common sense tips for digital transformation.