Spartan reduced CPA by over 50% by implementing CAPI.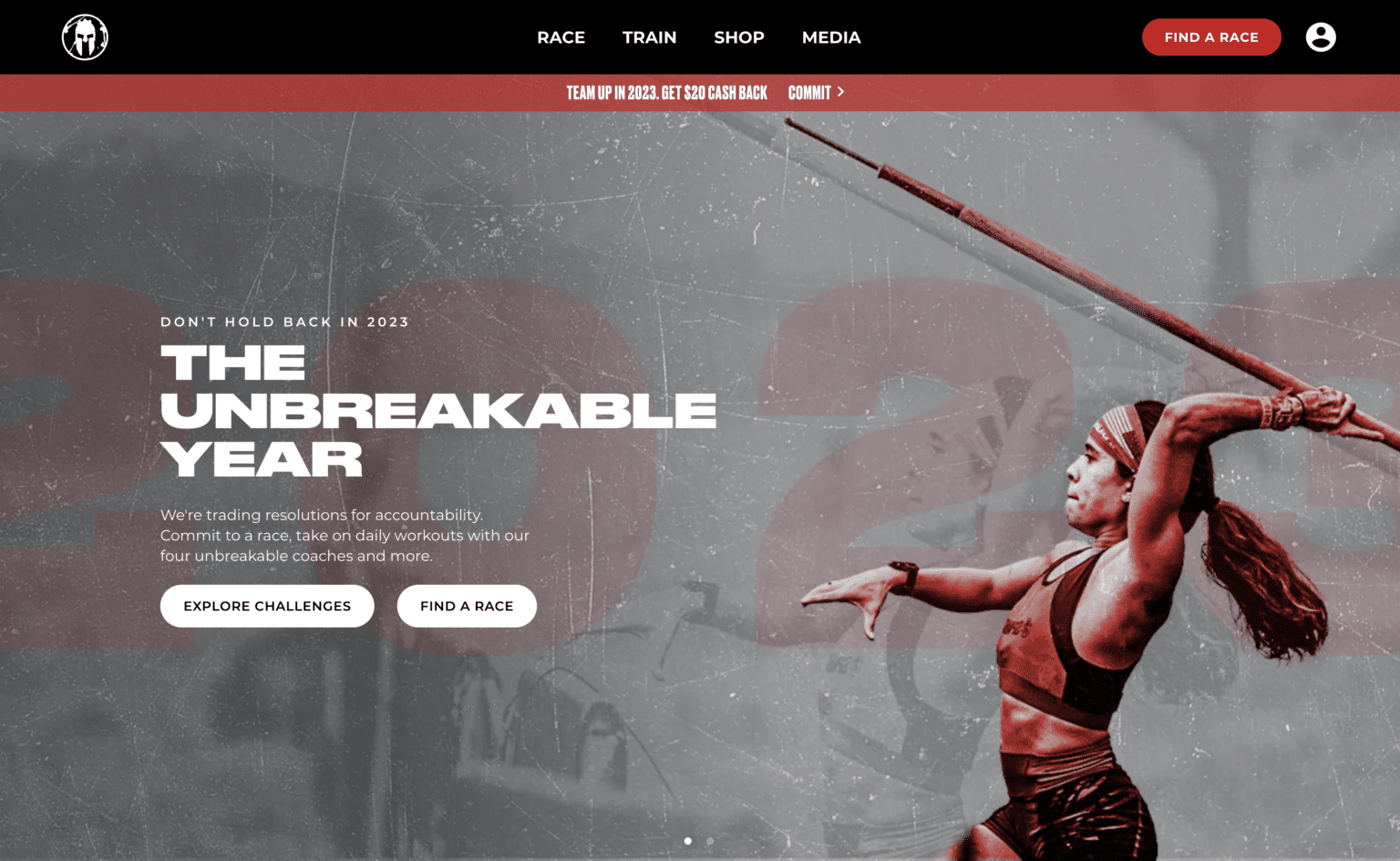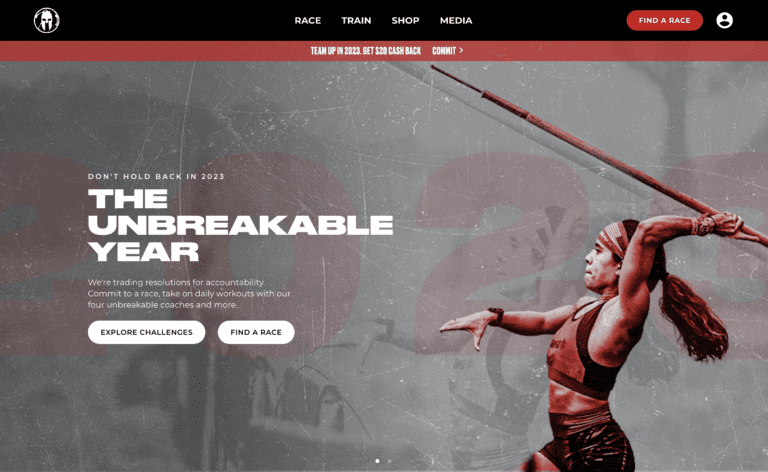 Since the implementation of iOS14, Spartan Race had experienced a substantial decrease in Facebook ad performance due to poor performance of the Facebook Pixel.
Pickaxe was asked by Spartan Race to implement the Facebook Conversions API to help improve the effectiveness of the Facebook advertising, and decrease their CPA.
Coordinating across front end development, google tag manager, media agency buying, and back-end reporting, Pickaxe provided multiple services to improve the Facebook effectiveness and reduce cost per acquisition.
We audited the front-end pixel firing and identified instances where the pixel was under/over firing and/or not including the appropriate dimensions. We worked with the development team to ensure these got fixed.
We implemented a server side solution that queried the reporting database for the definitive acquisition numbers and sent them to Facebook with a detailed (and secure) payload; this dramatically improved the Facebook match rate and deduplication.
After we implemented CAPI, there was an immediate impact on the CPA. The Match Rates and Deduplication inside Facebook was now able to work far more effectively and the CPA dropped immediately. 
Finally Spartan didn't have to guess anymore and could now effectively evaluated their campaigns with a real CPA number to measure against.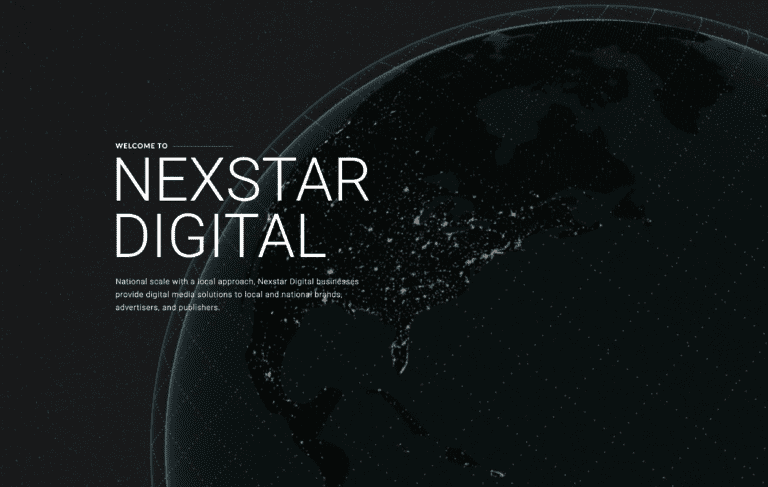 Nexstar needed a better way to understand user behavior, ad anomalies, and advertising performance across the hundreds of federated stations and websites that they operate from a mix of technology platforms built by them, or that they had acquired from multiple legacy parent companies over the years. The result was inconsistent and disparate reporting.
Read More »
Ask us how we can help you.