Nexstar Data Schema, CDP Development, & Instrumentation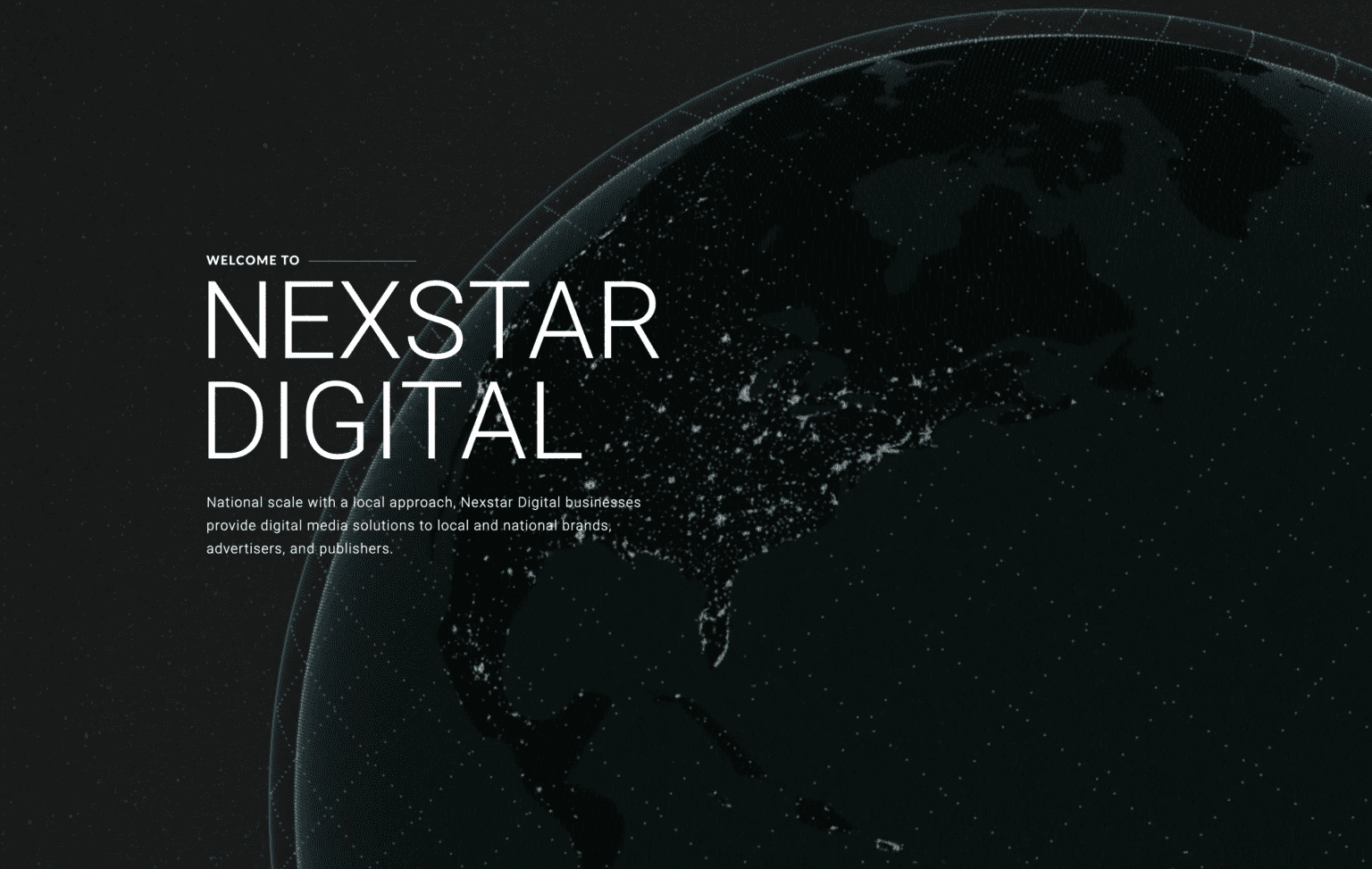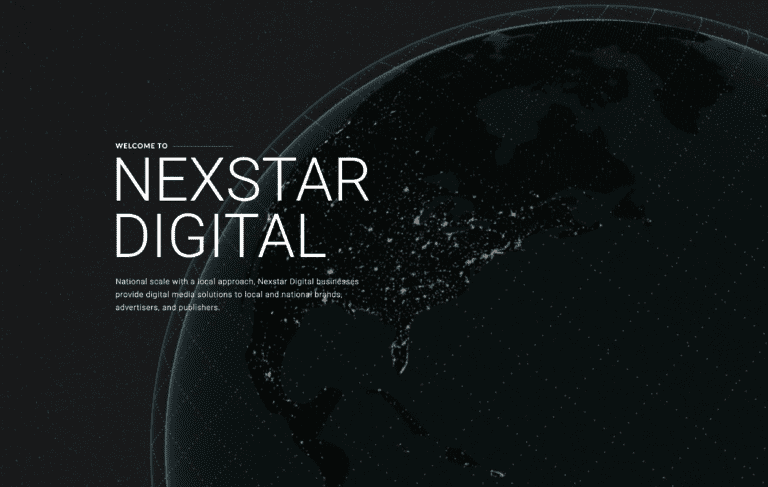 The CDO of Nexstar needed a better way to understand user behavior, ad anomalies, and advertising performance across the hundreds of federated stations and websites that they operate from a mix of technology platforms built by them, or that they had acquired from multiple legacy parent companies over the years. The result was inconsistent and disparate reporting.

Nexstar Media Group, Inc. is America's largest local television and media company with 198 full power TV stations (including partner stations) in 116 markets, addressing nearly 62% of U.S. television households, and a growing digital media operation.

Without accurate reporting and the ability to analyze user behavior, they were unable to truly understand the local needs and preferences of the users within those communities, limiting their ability to accurately customize their digital strategy to local markets.

And more importantly, Nexstar wanted to make sure they knew as quickly as possible whenever any ad slot wasn't performing as it should, ensuring no bleeding of revenue, which meant requiring a solution that could analyze billions of events to find the underperforming ad slots and pages.
Armed with relevant insights and real-time visibility into local markets, Nexstar is now able to compare site performance across all of their brands concurrently, using a single reporting architecture. Additionally, Pickaxe's results enabled Nexstar to create local station websites with differentiated digital strategies based on a hyperlocal approach.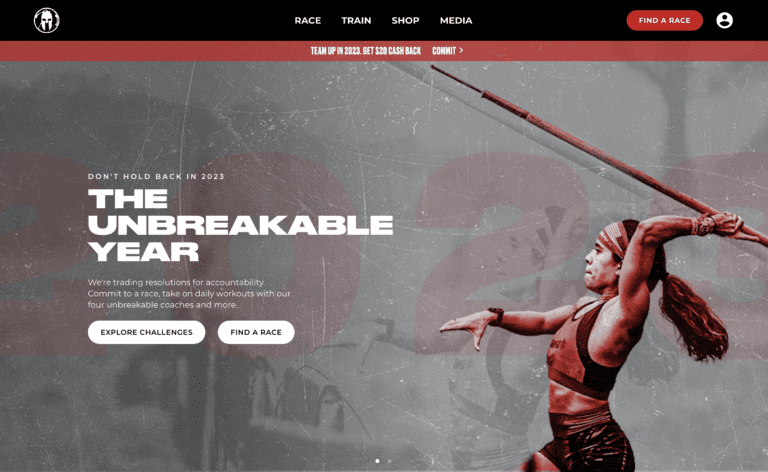 Long before BritBox was streaming much loved shows to audiences around the world, they were looking for an experienced team to help them take the idea from concept to launch.
Read More »
Ask us how we can help you.