Experience Transformation
We design products that inspire.
From customer experiences to digital tools for internal teams, our biggest measure is user happiness. 
Love your tools.
Experience is what matters.
Design is story.
These are things that keep us up. That drive us to work with great companies and deliver amazing design. Whether it's a "simple CMS" or a market leading SVOD launch, every interaction should be one that brings joy. 
Media Company
Custom Data Pipeline
We built a connection between legacy systems and MoveableInk for a media company that required a solution to power email personalization. This required very high throughput and critical uptime.
Media Company
Email Preference Center
Our customer needed a quick solution to collect specific interest preferences from their millions of users so they can send more targeted emails. We built them a custom preference center solution that integrated with their mParticle and Braze and was compliant with their data privacy and infosec rules.
Spartan Race
Media Mix Model
Spartan Race needed a more holistic view of how effective their return on ad spending was. We delivered a custom calculator that lets them see attribution across all channels, including above the line, and lets them play with difference scenarios.
President - Streaming Company
The smartest companies trust Pickaxe.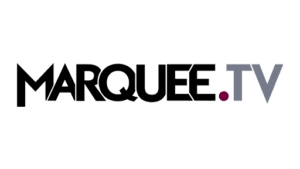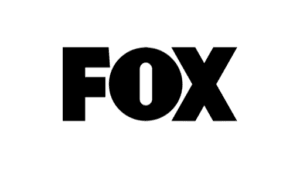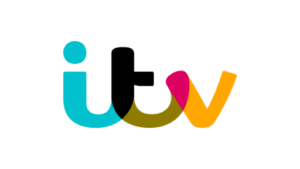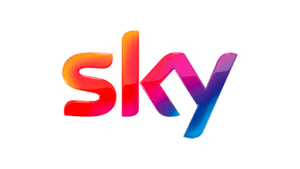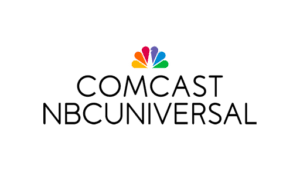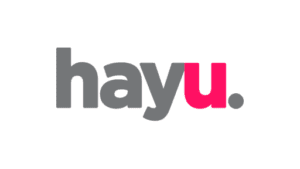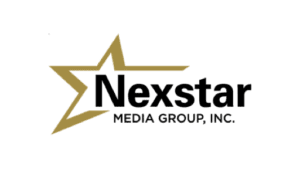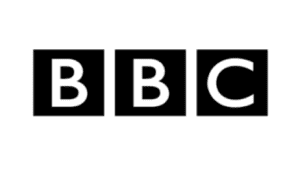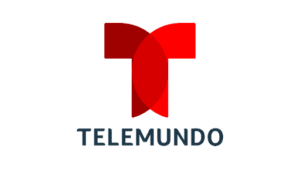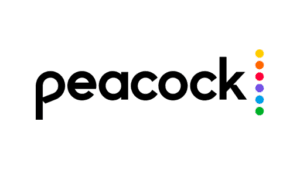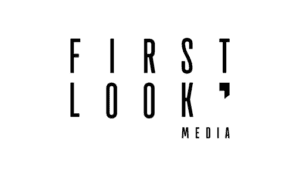 Ask us how we can help you.