We're a diverse group of makers, strategists, developers, data scientists, designers, and more, and while we all have different backgrounds and skills, we all share these core values:
Building trust with our customers is critical to our success. Our words, and tools, must be accurate.
We care about our customers' success and are dedicated to making their business, work, and lives better.
Our solutions must actually be useful. Our focus is on delivering truly functional results.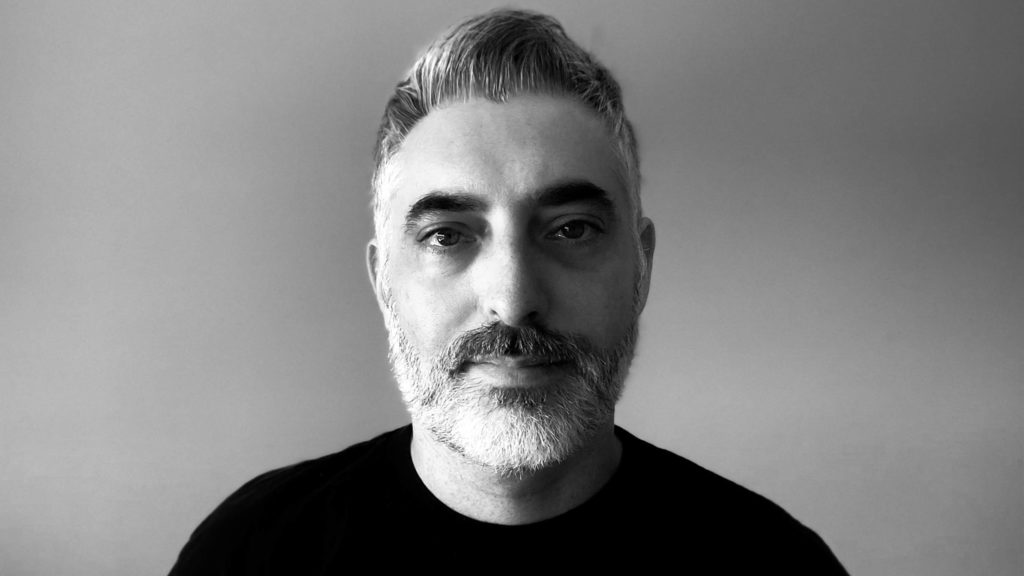 With over 20+ years of leading digital strategy, content, and transformation in emerging technologies at leading major media corporations and building startups, Joshua loves figuring out the hard stuff. Formerly he was SVP/GM Social Media @Viacom Media Networks/MTVN, CPO @Bedrocket Media Ventures, award-winning product head @Huge for HBO GO, TMN, and more, and former VP Digital @Atlantic Records / WMG.

Joshua lives in the intersection of design, content, technology, and strategy, and he's proud to have overseen so many products that people love and use every day. In his off time you can find him skateboarding, mountain biking, making silly movies, and otherwise spending time with his dog Shmee, and his wife and son.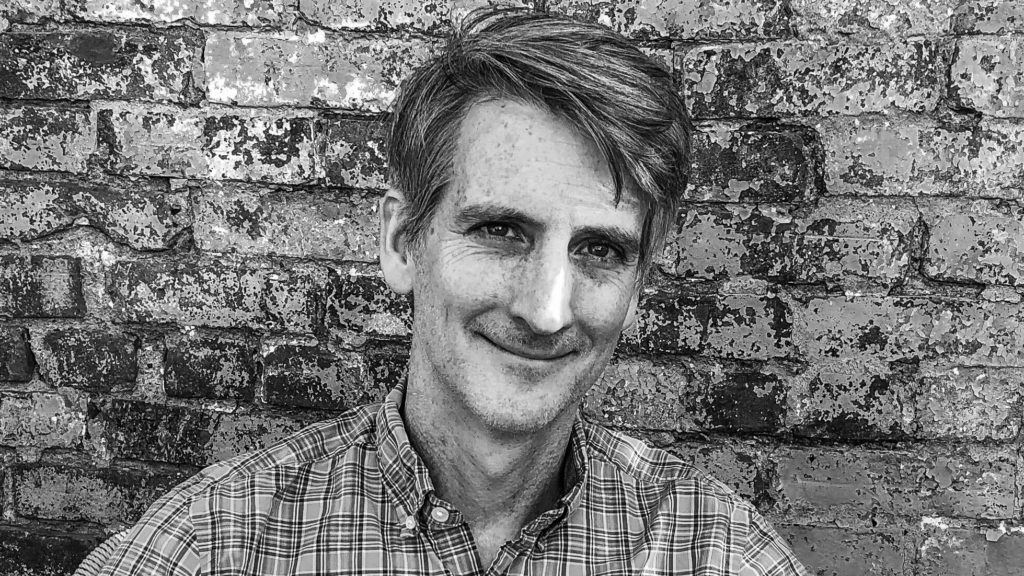 For over two decades, he's tackled data insight challenges at scale and run Product & Tech teams and projects at companies both big like NBCU and Pfizer, and start ups like DailyCandy, Vindigo, and Juno Online. He's specialized in MarTech, AdTech, CRM, and Analytics systems. Earlier in his career he was a marketer, analyst, CRM lead, and product manager for data - and Andrew particularly loves working with our users in those roles today.

His hobbies include running marathons, eating all the baked goods, and directing theater. And saying hi to dogs.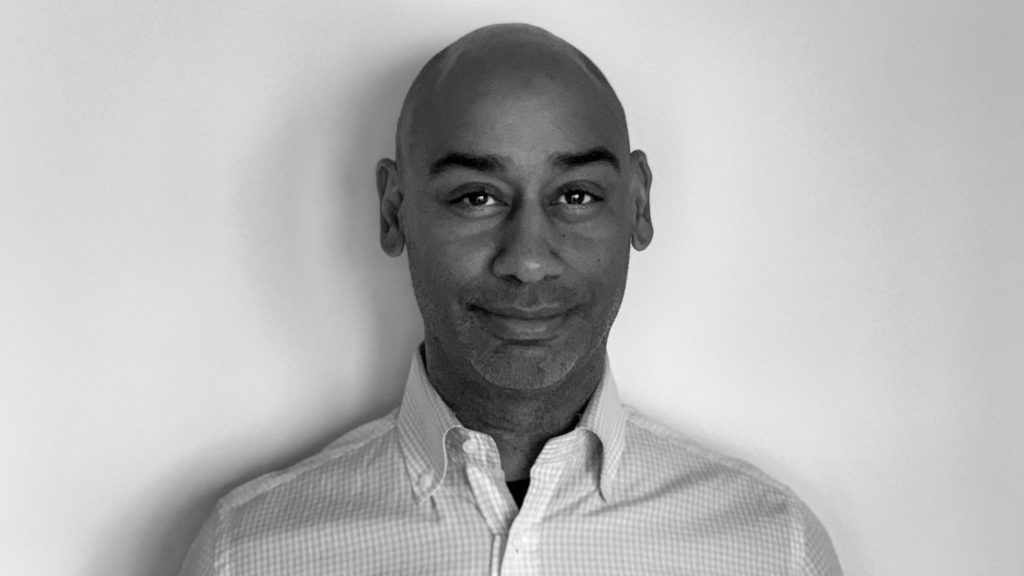 Former Senior Program Manager @NBC, @SiriusXM, @DailyCandy and more. Noted expert in launching complex products and managing large scale software projects.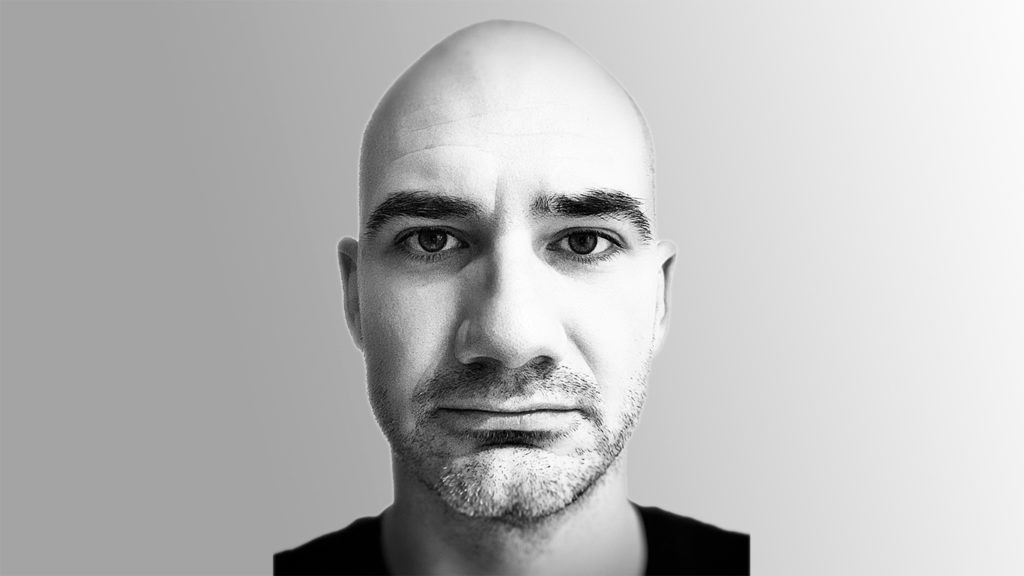 Matt has two decades of experience in front-end engineering and open source development and system architecture to support customer facing apps. He's passionate about user experience, design, and scalability. And hacking together prototypes.

He spends his free time with his family, and sometimes on his bikes (motorized and human powered).
Over the last year, the Twitter (X?) Ads API and Basic APIs changed their permissions and access rules. Now that the dust has settled and we've had time to process the updates, here's what happened and what your options are for getting your data
Read More »
Nobody likes their tools. We've heard complaints about CRM platforms, analytics tools, project management tools, billing systems – anything that people have to use on a regular basis.
Read More »
"I like ear scratchies 76% more than belly rubs. And chewing. And making pie charts, but eating the pie."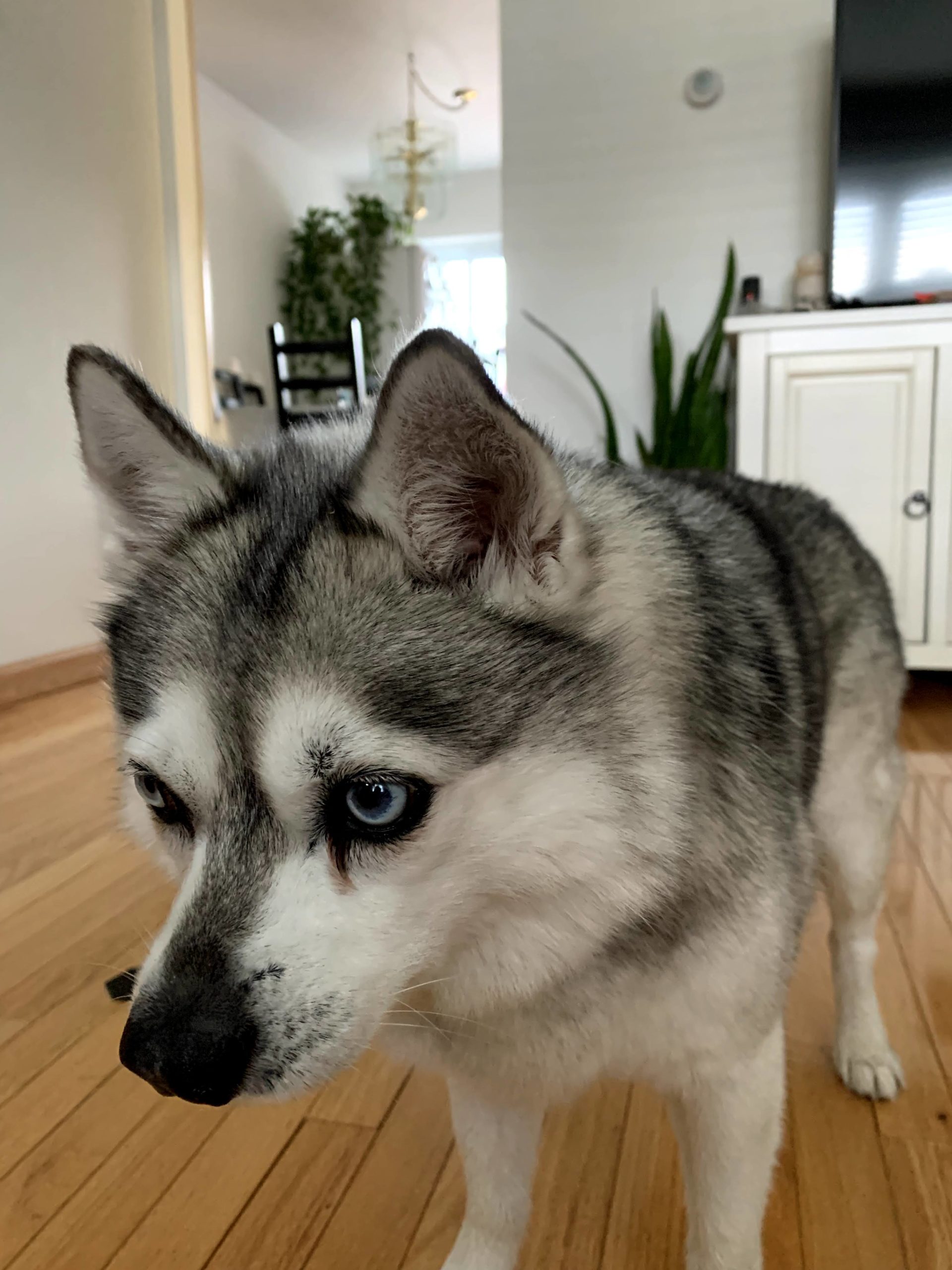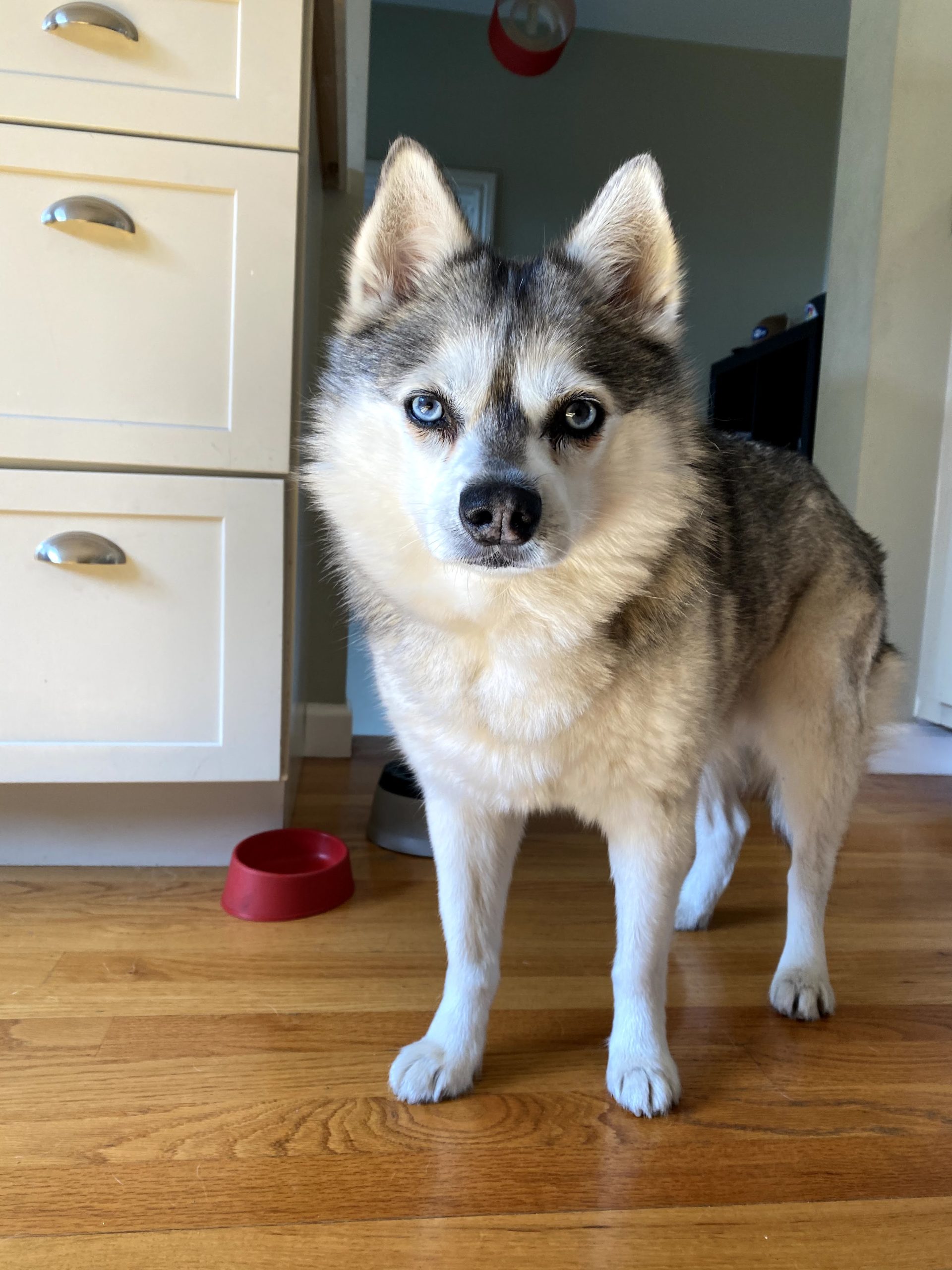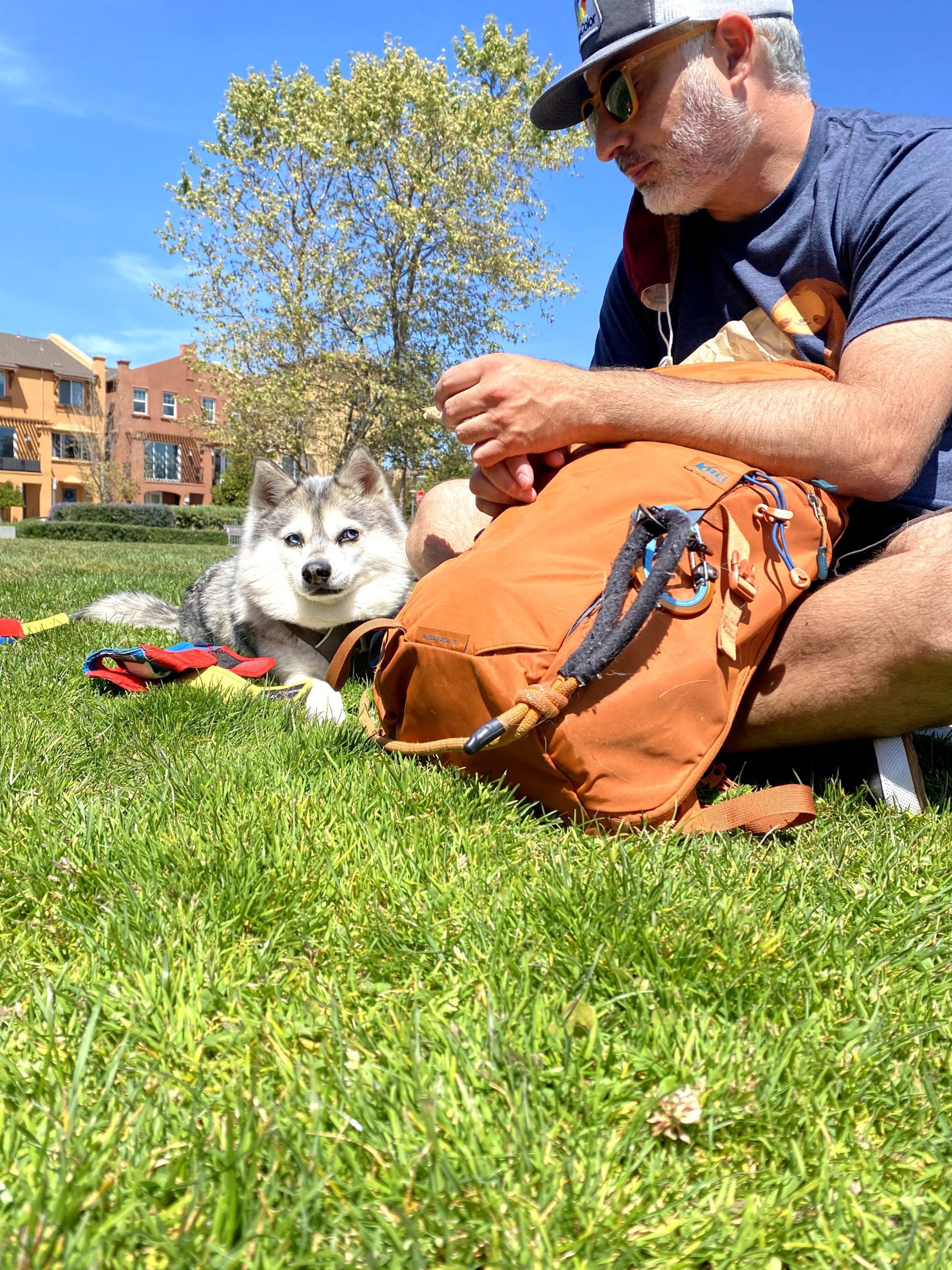 Roman leads our connector practice, which if you've seen his Lego collection, makes a lot of sense. He has a decade and a half of data architecture and engineering experience. He enjoys Big Data problems and designing and building scaleable solutions for processing, storing and deriving insights on our client's data. For fun, he enjoys taking meetings outside so his colleagues can hear the birds.
Director of Engineering/Solution Architect. Lukasz was developer number one, but on standup he always goes last. He picked the stack, so now he spends his time helping the team use it. He's a man of contradictions, except he isn't. Hobbies include woodworking, go kart racing, sharp dressing, and asking other people to write his bio for him.
Otis had almost two decades experience interrupting meetings with plaintive appeals for food. Highly social he had no known enemies except the dreaded standing desk. He was not good at data analysis. No thumbs.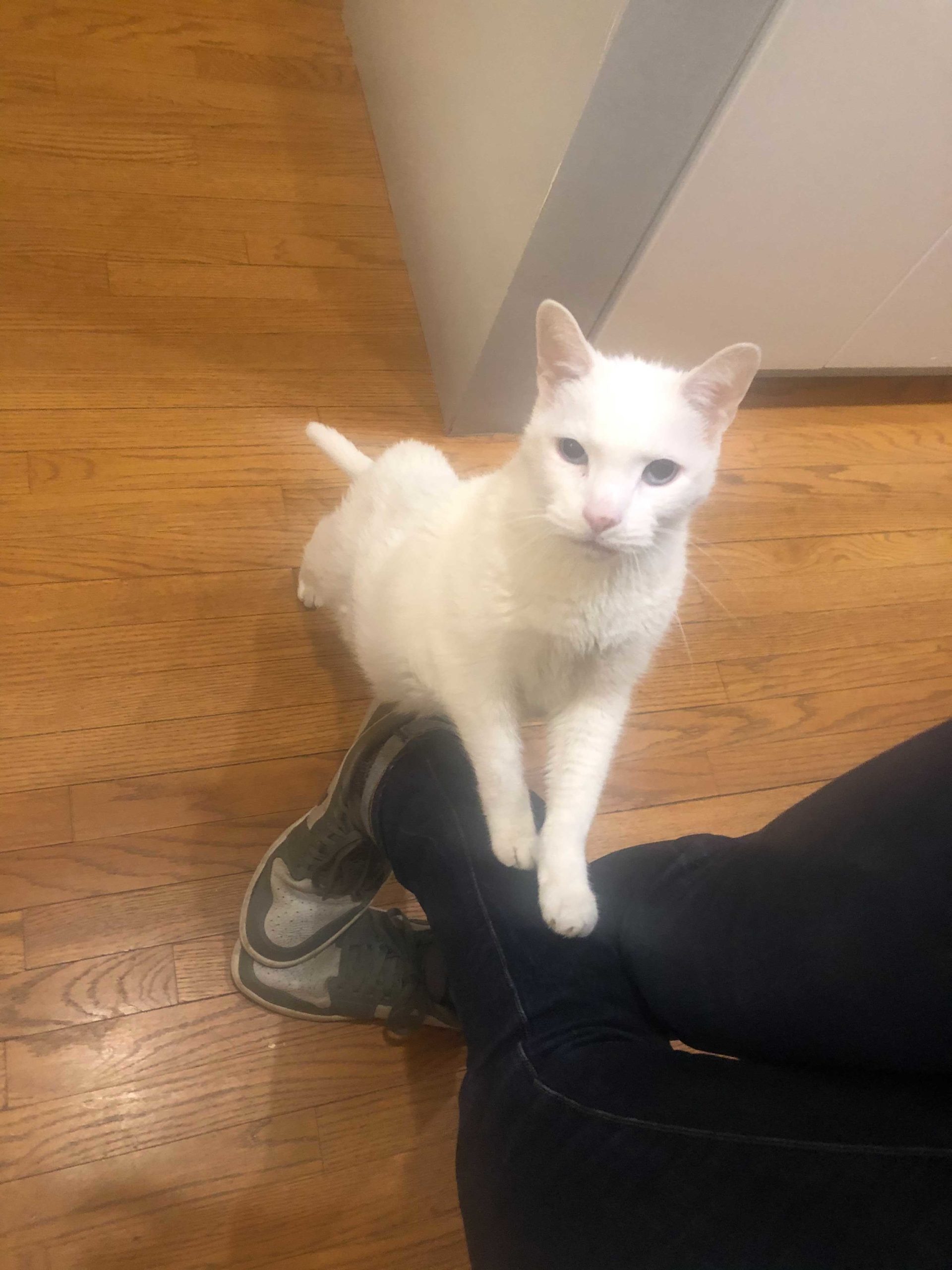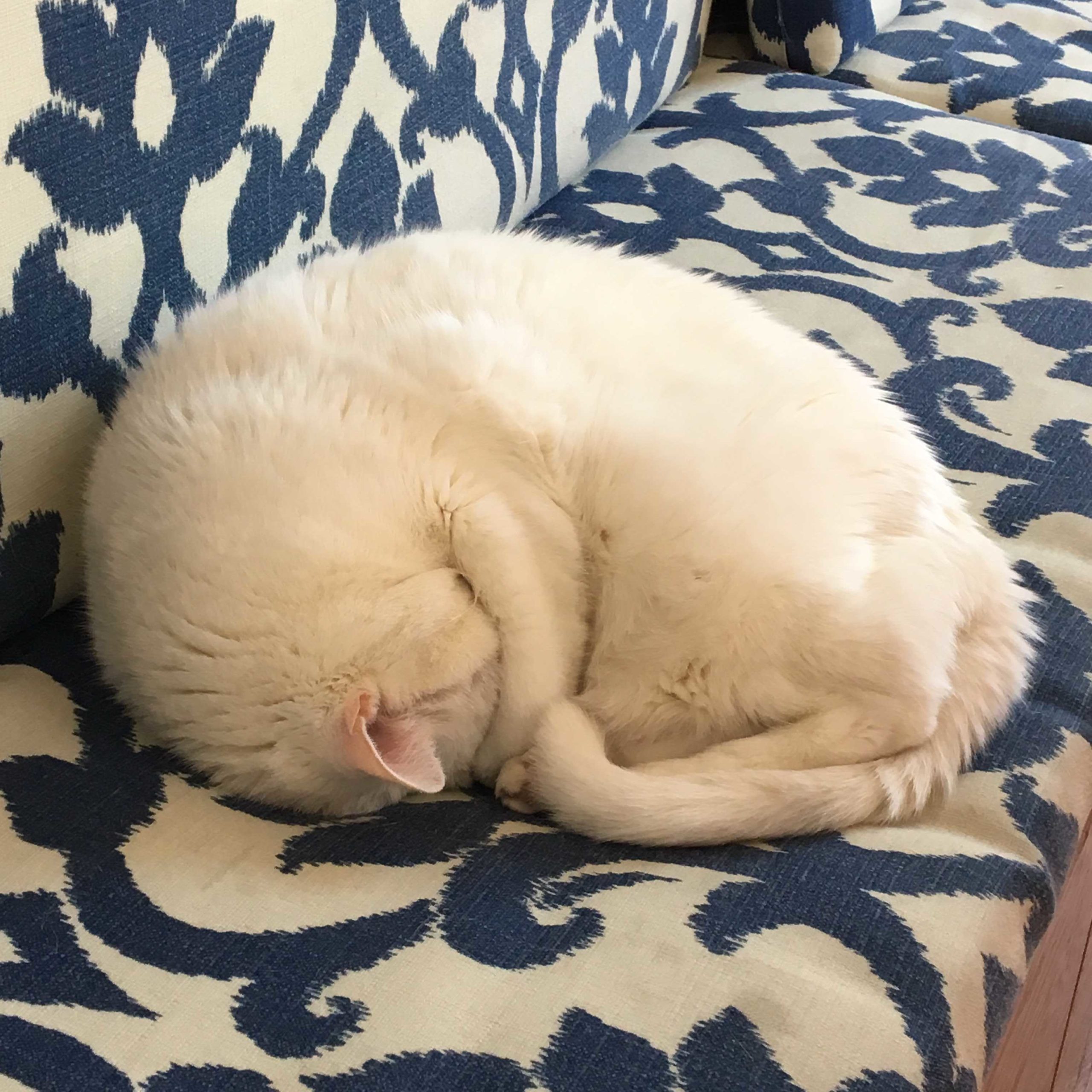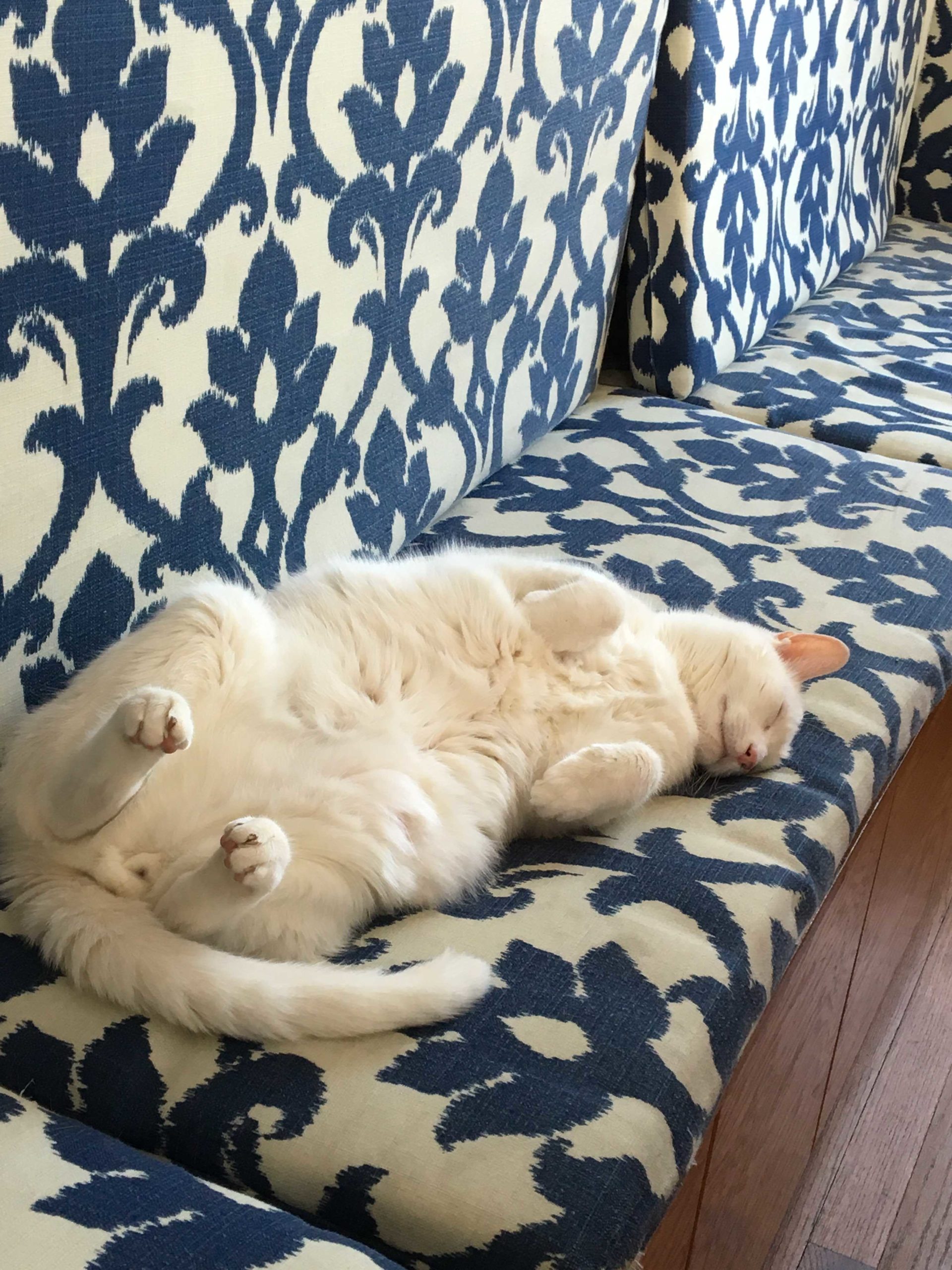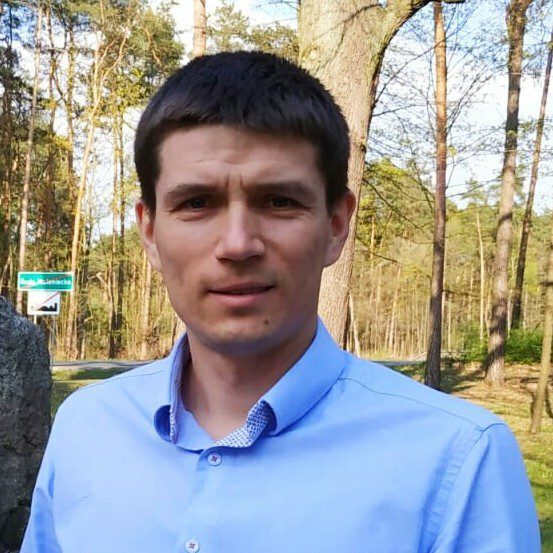 Chris has been working in the data field since 2010. He is a highly experienced data engineer and open-source enthusiast. He specializes in design and development of scalable distributed systems, encompassing processing, storage, and analysis of data. His areas of interest includes Cloud Native, Cloud computing, Data Science and Big Data.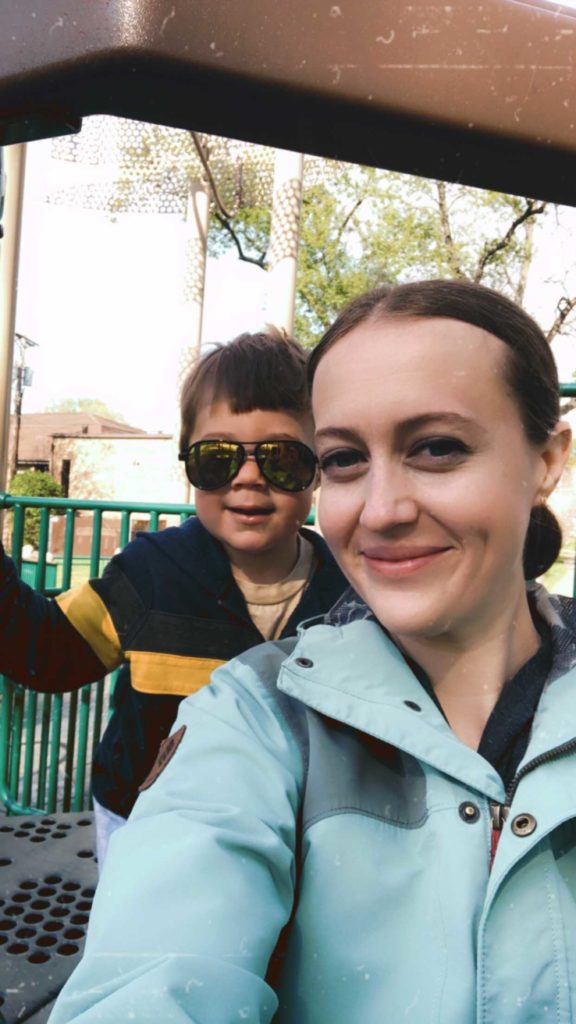 Charity started out in QA ten years ago taking on contract projects where she would collaborate with various teams to create, implement, and execute detailed test plans and test cases. She happily landed here at Pickaxe about five years ago where she continued to grow her skill set and tackle new challenges regularly. She has enjoyed working on a wide variety of platforms, including mobile, CTV, and web applications providing manual and automated functional and maintenance testing.

When she's not busy assuring quality she's usually spending time hiking with her family or perusing the library for her next good read.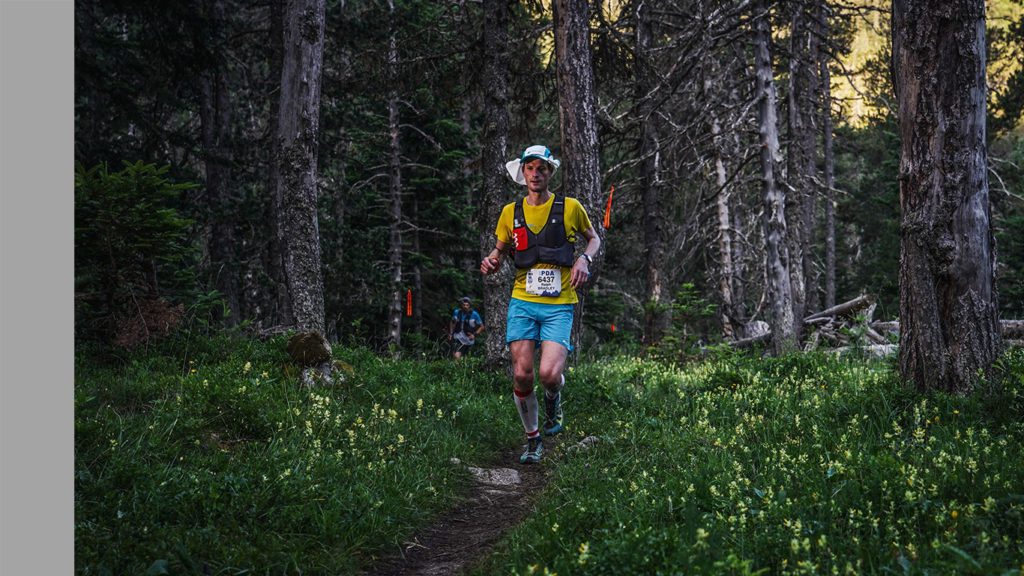 Data Scientist & Ultra Runner. Ralph has been with Pickaxe since the very first prediction model discovered that Play events were correlated with Pause events... But in all seriousness, he especially enjoys understanding the practical problems faced by businesses and then the challenge of solving them through targeted application of data based outputs. Not a fan of fancy models when a simpler one will work! If he's stuck on a problem, he may find the solution by running up and down some mountains.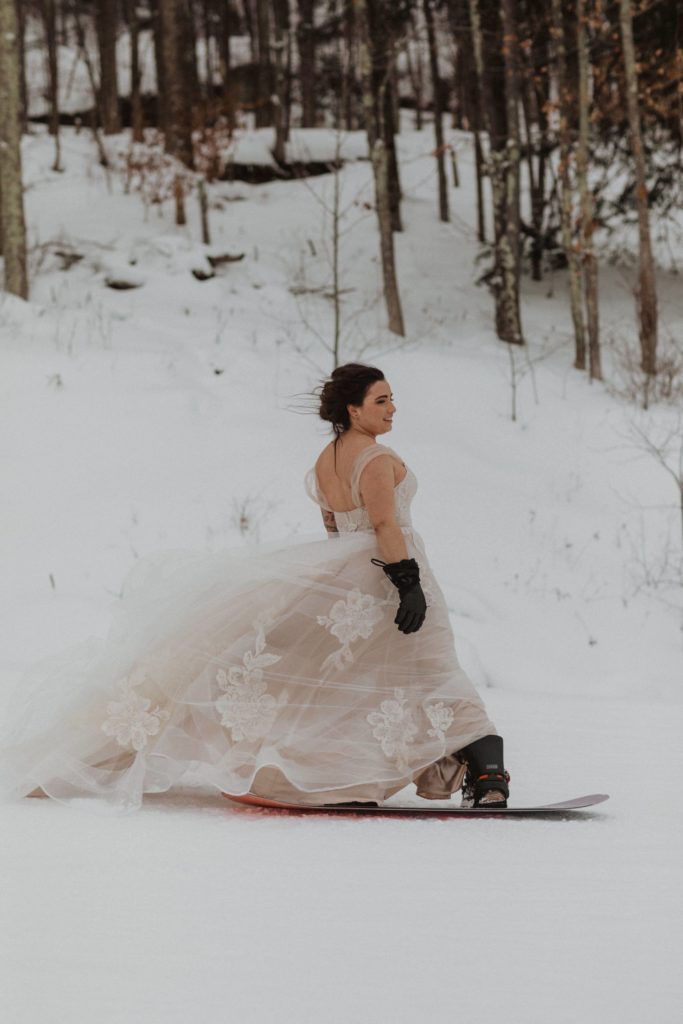 Cara, our virtual office manager, executes daily tasks assisting our busy team. In her free time, she is found snowboarding, camping, biking, or baking, usually accompanied by family and friends!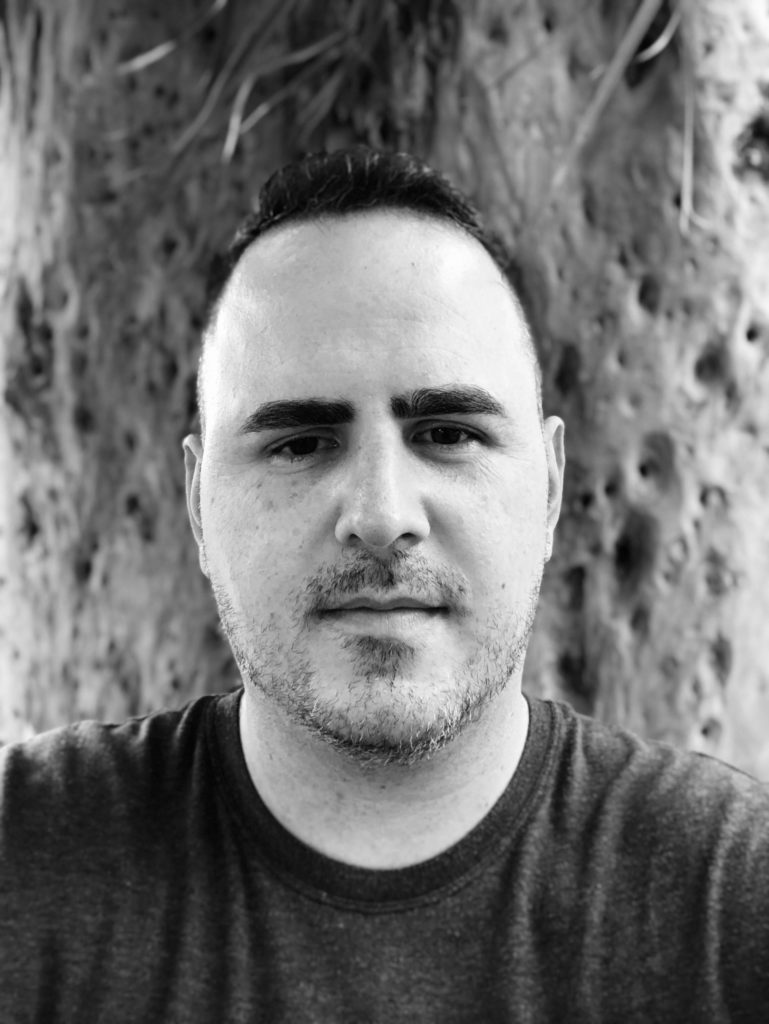 With over 14 years working as software engineer - and still learning - but, focused on Web since 2011, Dan has been implementing different solutions for enterprises, government and startups. He's fascinated by building products that helps people and allows him to learn more about human behaviors through the data in order to improve this cycle.

Apart from Pickaxe, he loves to spend his time on his 2 "startups" called Nicole and Lohan by visiting Iguassu Falls (Google it, please) in his city further than going from 0 to 60 mph in ~3 seconds on his Suzuki 750.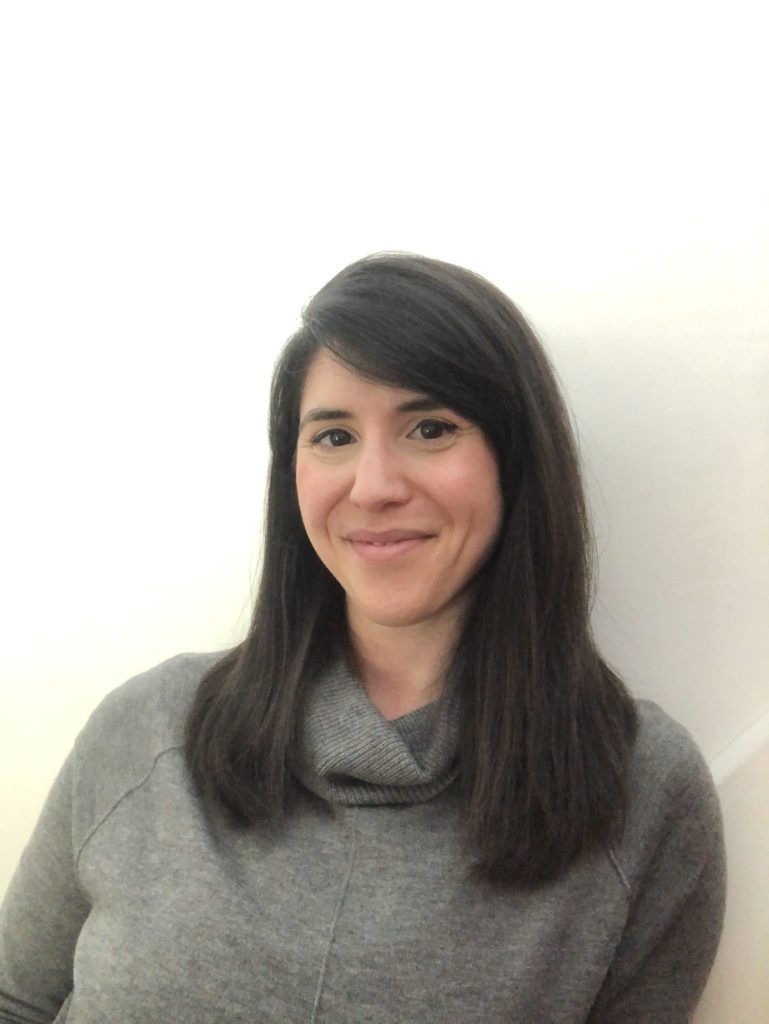 Jess has 10+ years in the entertainment marketing space, working with major Hollywood studios. She has spent the last five years within the marketing & ad tech space, focusing on paid media and cutting edge audience targeting and attribution. Jess is particularly interested in marketing innovation, and is constantly on the lookout for the next big thing.

In her spare time, Jess is enjoys obscure movie trivia, collecting horses, coffee and is battling a burgeoning addiction to Tiktok.
"I'm Jess' Dog. I'm at least 42% certain this is a true statement."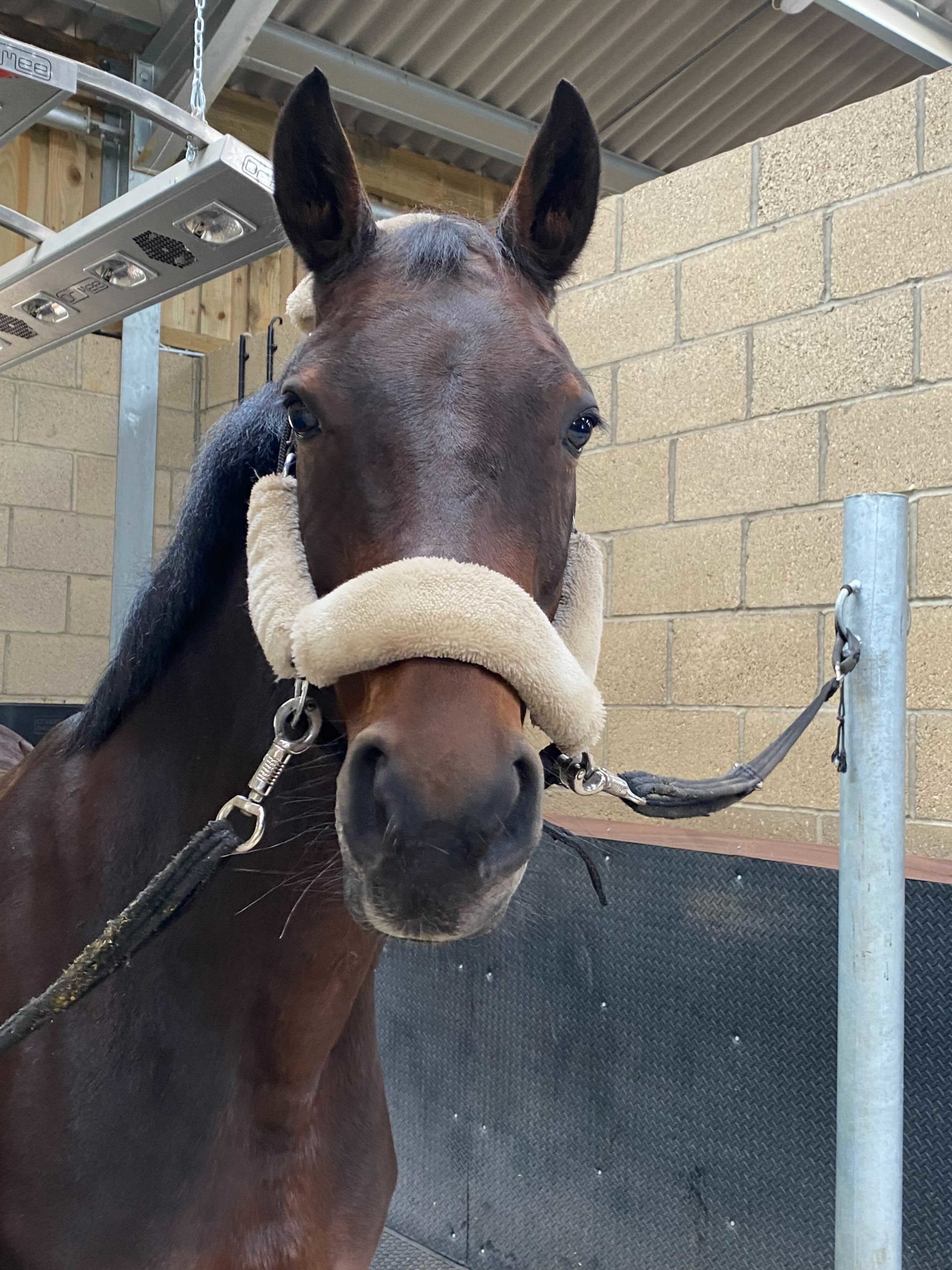 I've been a BE developer since 2017, and my adventure with programming has begun in 2013 when I started studying Information Technology. Regarding my job, I love not only the implementation of new solutions, but also investigating the sources of problems and solving them. I'm specializing in Java, and the algorithms, clean code and testing are the things that I'm most interested in.

In my private life, I love DIY projects that boost my creativity - for example, I make original gifts for my relatives on my own. I like the proximity to nature. Walking in natural environments and having contact with pets are relaxing for me - especially with my dog that has been taught many tricks by me and with my two bunnies that definitely rule my home.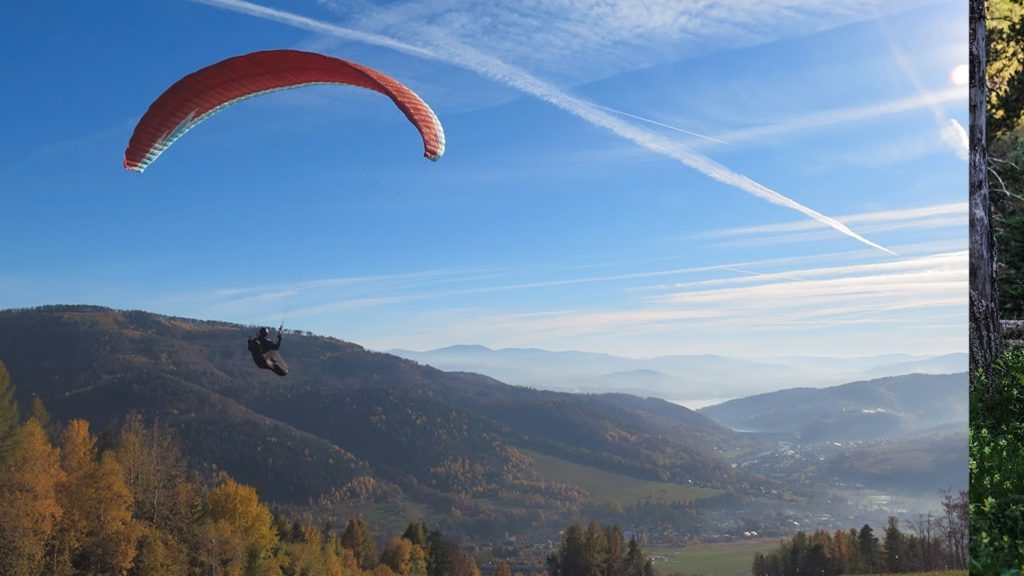 Data Scientist, Paraglider and all round ML engineer ninja. Piotr has a rare combination of skillful experience that spans from DevOps through to building and serving models for the FE. He calms Ralph down when he gets too excited and finds his own space on the thermals.
I've been a FE/BE developer for a few years, automating and solving problems have always been a big part of my life. When I take off my developer hat, I'm a rollerblader, science geek and rap enthusiast!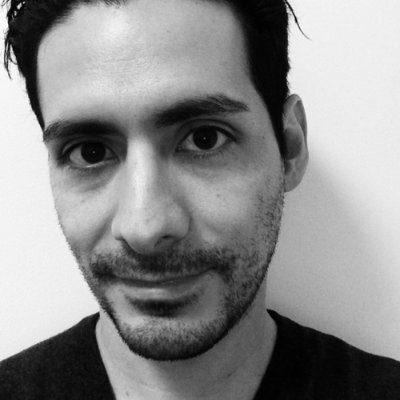 Data Strategy & Client Services
Bobby has over 10 years of experience managing digital products in the media and eCommerce industries - with a focus on front-end user experiences. Working closely with our marketing clientele, he helps ideate data visualizations for social media marketing metrics, dashboards for marketing campaigns, and also the automation of the underlying business processes that power these graphics.
Join us as we build something amazing. We have flexible working hours, deep support for remote work, and a passion for growing a team of the smartest and the best.