A Compendium of Stupendous Amazing Things.
If you've suffered Data Mistrust or even just Data Fatigue, you are not alone. You may have all the data you could possibly want, but it's not universally trusted or understood. Let us talk through how to go about fixing your data – not band aids, but real fixes – so you can truly trust your data.
Read More »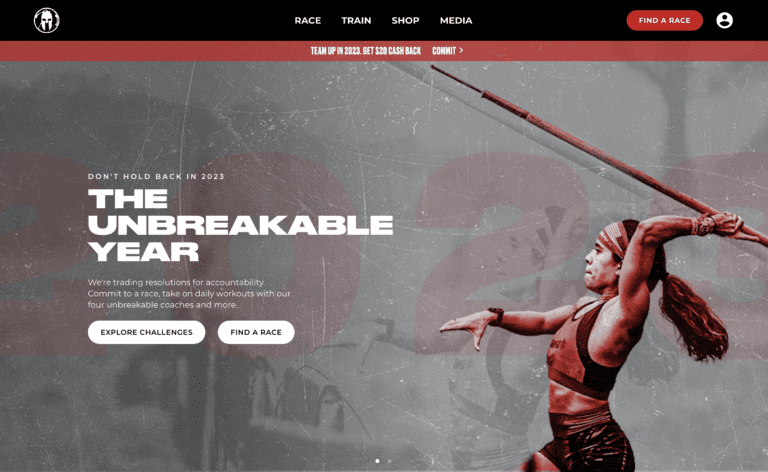 Long before BritBox was streaming much loved shows to audiences around the world, they were looking for an experienced team to help them take the idea from concept to launch.
Read More »