Increasing Ad Revenue by Improved Reporting
The Ad Sales Team at a large Publisher needed a better way to provide data to internal teams and external customers that would also help them keep and grow their ad revenue.
This team was servicing thousands of advertisers with a mix of national and local ad products and was forced to spend several days each month configuring Google Data Studio to generate campaign-close reporting for both internal purposes as well as to show their advertising clients how well their ads performed.
Not only were the visualizations lackluster and off brand, but the Publisher was also running into significant INFOSEC concerns granting advertisers access to their data in a secure way.
Hundreds of hours saved on reporting every quarter – no more wrangling spreadsheets.
Client renewals increased by 15%.
Ad Sales team improved their relationship with customers, and provided valuable insights back to advertisers in real time.
Growth in Client Renewals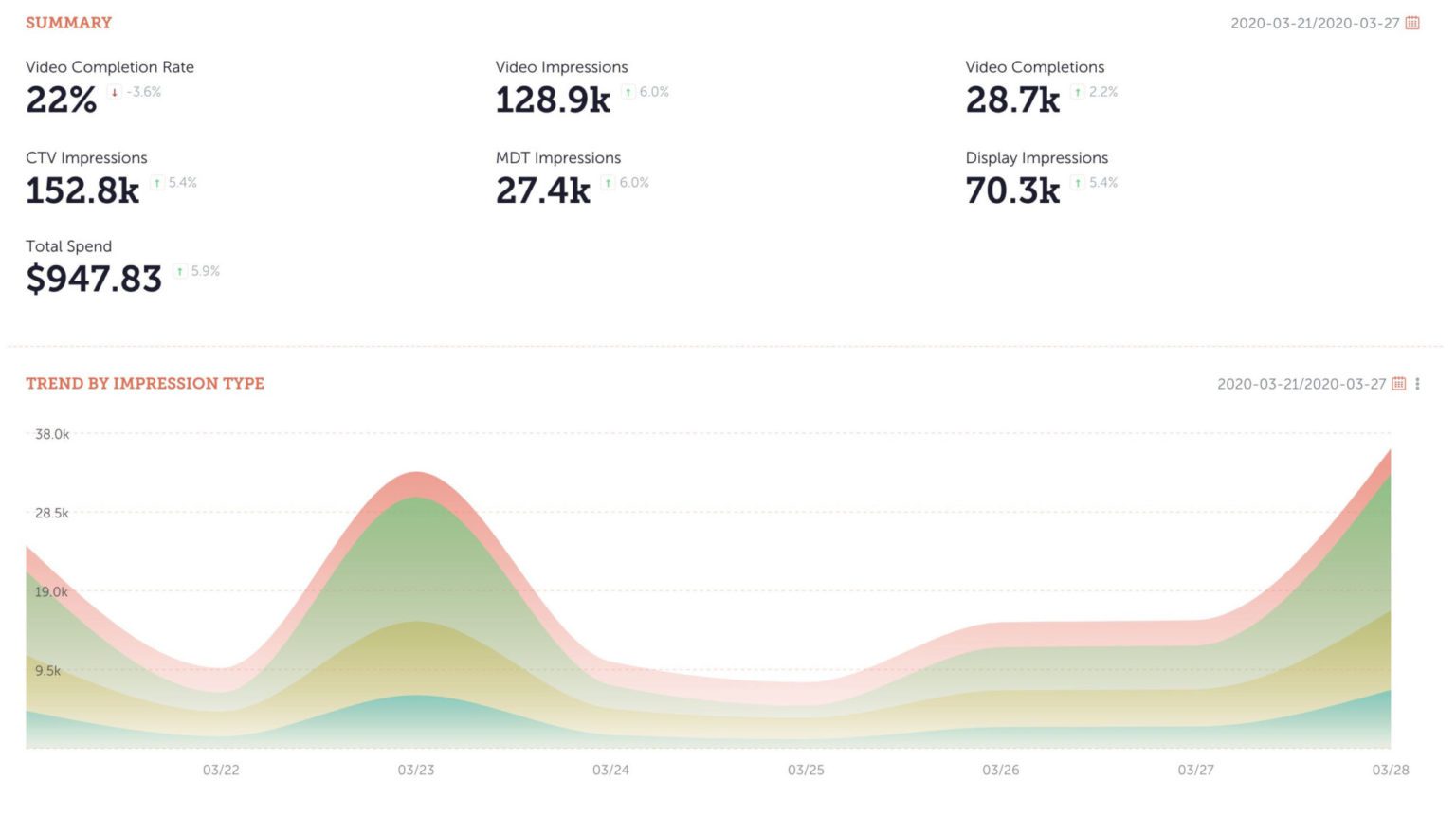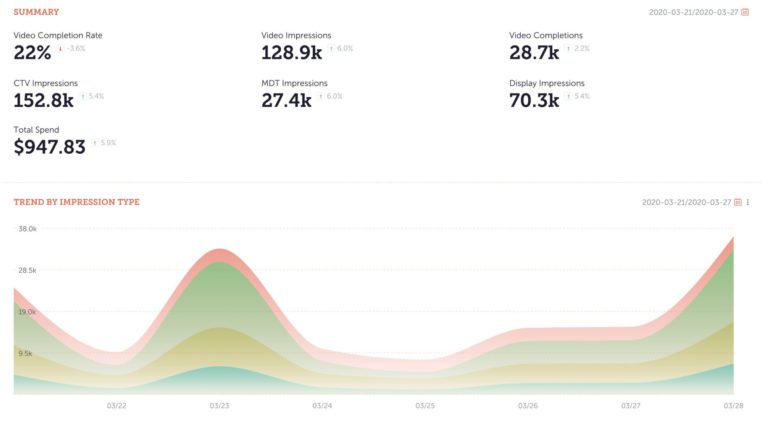 Pickaxe created a reporting framework that provided three levels of insights:
A national view across the entire portfolio of sites and stations, with anomaly detection, performance insights and alerts, and powerful query tools.
A station level view, with all of the above filtered to only include the stations data plus benchmark comparisons (by DMA size).
A customized view for each of their thousands of advertiser.
Advertiser Portal
When advertisers login, they only see their campaigns and media performance across all the sites on which they advertised.  Alerts are provided for assets that are particularly strong performers. An integration with GAM and the order management system allows for the publisher to have advertisers granted access when their campaigns flight (and for access to be removed automatically at the appropriate cadence after campaign close reporting).
Station Views
Station managers can view all of the campaigns trafficked across their sites.
National View
The Publisher's national Sales and Account teams can leverage Pickaxe to view Order Management Data, Site Analytics, and Campaign Performance across the entire portfolio of sites and stations, with anomaly detection, performance insights and alerts, and powerful query tools.  They get alerts if their clients' ads are trafficking too often in the overnight hours, if Acquisition Campaigns are generated appropriate click-thru and Awareness campaigns are meeting CPM and Impression goals.
Pickaxe Connectors Used
Pickaxe connections to GAM, BigQuery, and Google Analytics.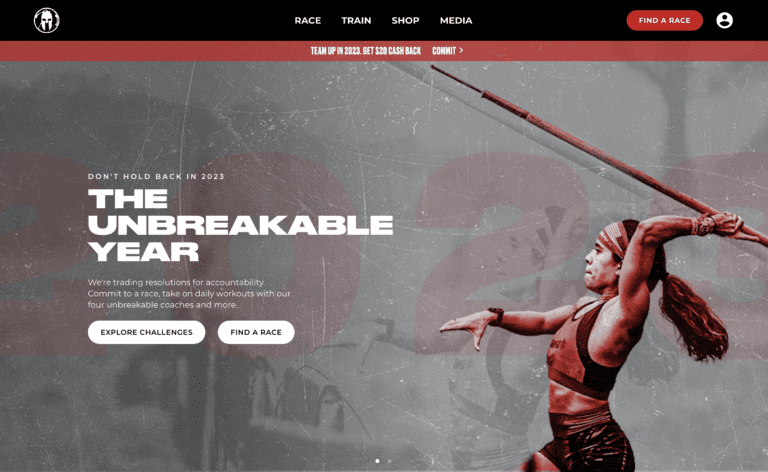 Long before BritBox was streaming much loved shows to audiences around the world, they were looking for an experienced team to help them take the idea from concept to launch.
Read More »
Ask us how we can help you.