Marketing Measurement that goes beyond attribution and cookies.
Measure the true impact of your marketing and advertising campaigns to determine which spending contributes most to your goals, and drive more conversions.
Don't waste money trying to figure out how to optimize your spend by wasted trial and error – our playground will let you predict exactly what will happen.
Our advanced machine learning approach includes combining your first party data with all of your paid media performance so you can get the most accurate picture of ROAS and CPA and create the optimal budget.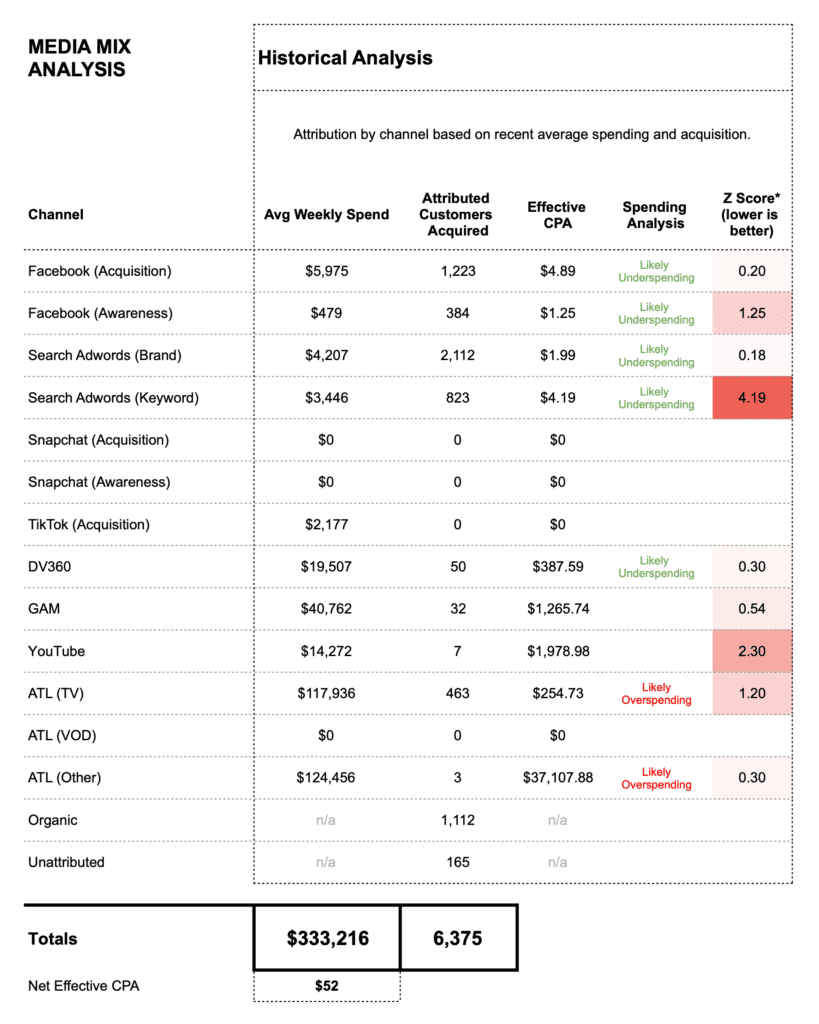 Getting attribution right is hard, especially cross-channel.
And it's only getting harder as privacy changes make tracking more complicated. Our approach will give you the most accurate results for attribution on each channel.
Maximize your ROAS with algorithms that go beyond traditional MMM.
Our models calculate and predict channel performance based on a range of factors, taking into account the historical channel performance, your overall spend mix and patterns, diminishing returns, and more.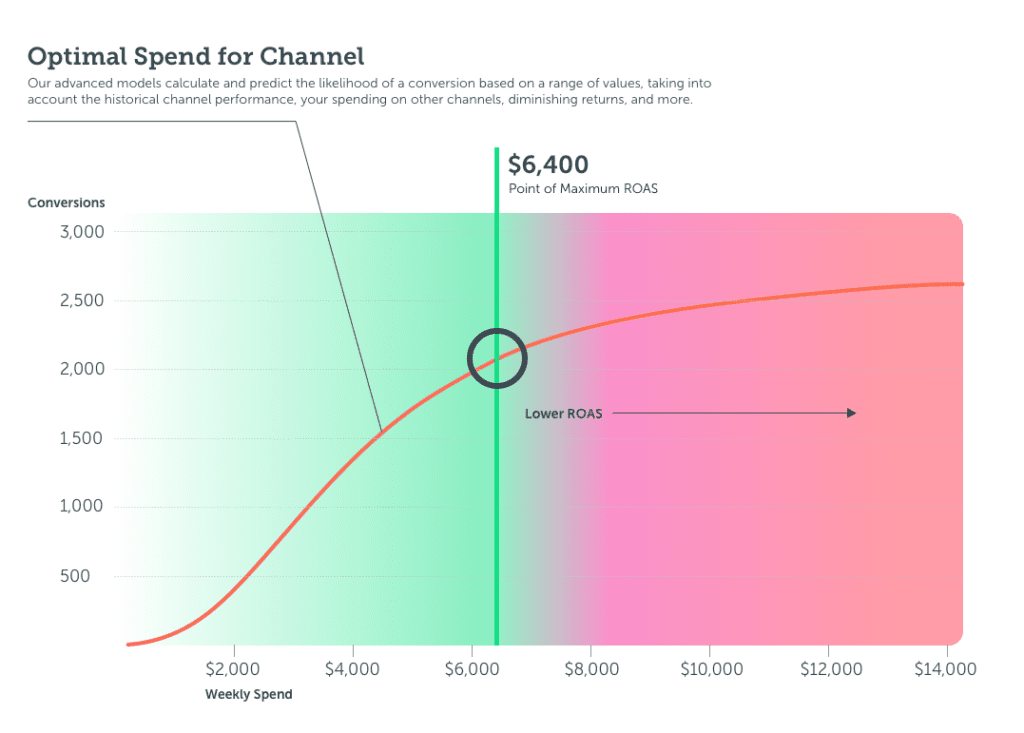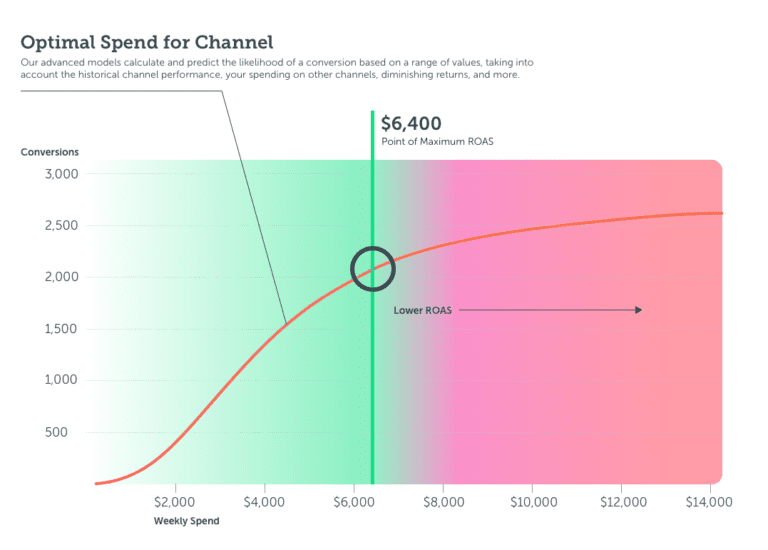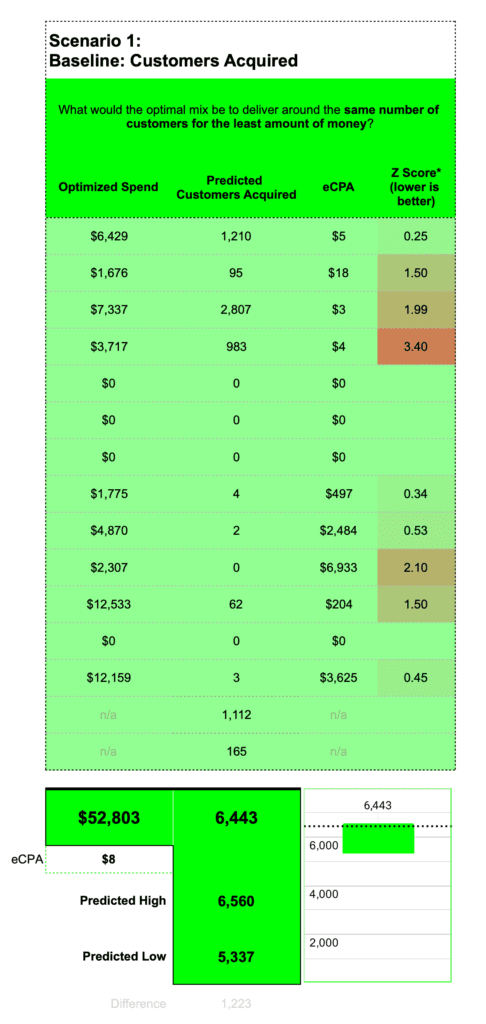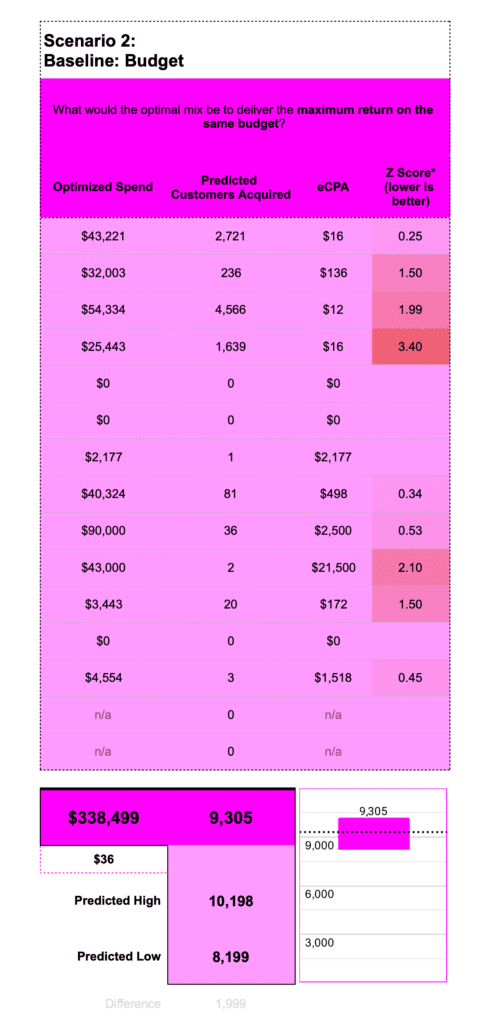 Baselines That Understand
Can you achieve more by spending less? Can you double your results without increasing your budget?
Our calculators automatically show you baselines for business decisions that matter most. And our advanced machine learning takes into account things like how much diminishing return there is if you keep spending more on a channel.
Predict future outcomes and adjust your own budgets.
Our calculators give you full control to plan for different scenarios so you don't have to guess about at which point each channel maxes out.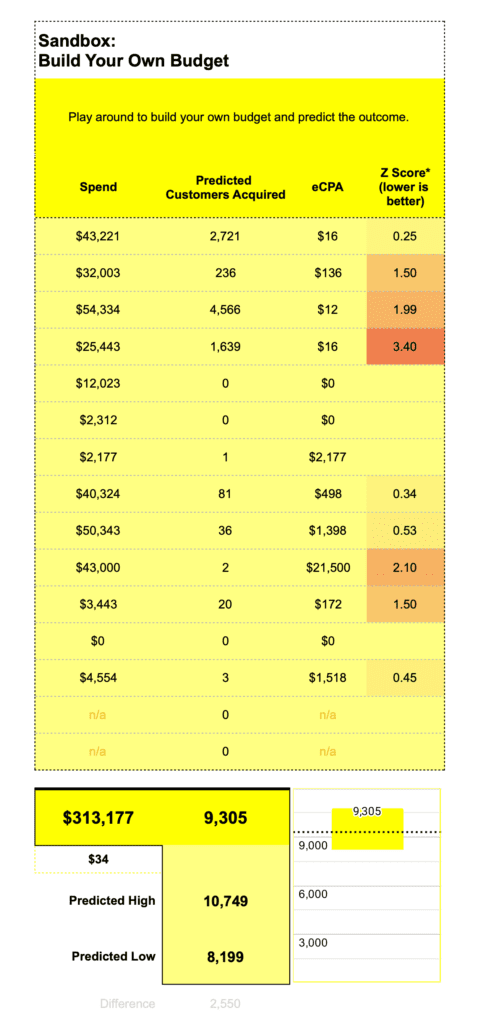 Historical Attribution Analysis
How much credit should each channel get for contributing to conversions and ROAS?
Codeless and Cookie-Less Attibrution
No need to implement any code - use our data collectors to bring data in from all important sources.
Don't let Google and Facebook try to take credit. And understand the real impact of Privacy Changes in Facebook and iOS.
We can also help you optimize your pixels and audit the performance of your agencies.
The smartest companies trust Pickaxe.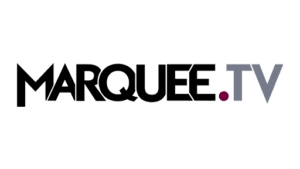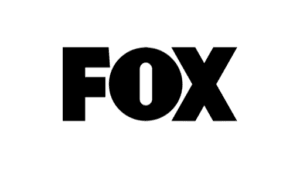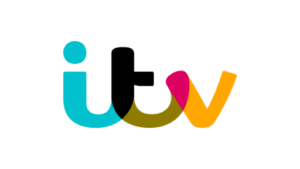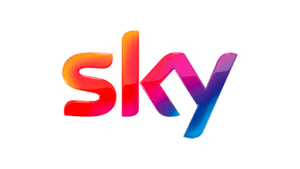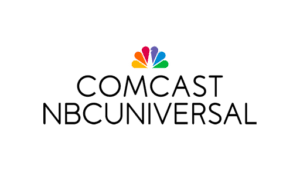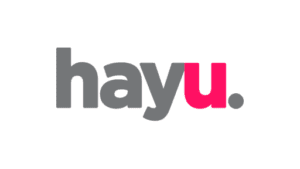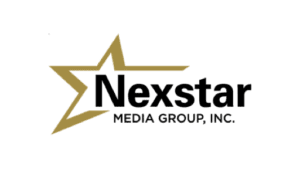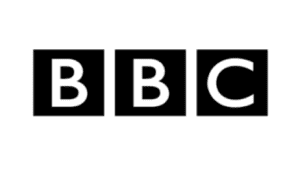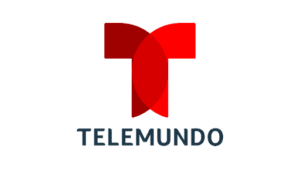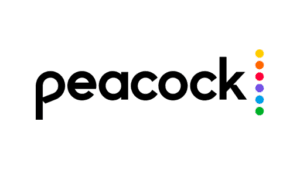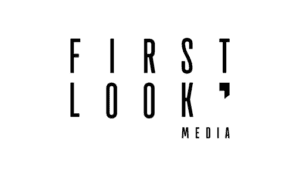 Ask us how we can help you.