Hiring analysts is hard.
Hiring us is easy.
Grow your internal capabilities with our marketing and data analysts.
It's hard to hire an analyst because it's hard to BE an analyst.
When you bring on one of our analysts, we make sure you're getting more than just a smart analysts, you're also getting Data QA, Data Engineers, Dev Ops, digital strategists, and everything you need to run your business.
Analysis done right.
Extend your marketing team with analysts Who Know
™
Whether you need a few hours a week, or a full time analyst, our team of trained experts know how to gather, organize, and analyze all of your marketing data to make actionable decisions faster.
More than technical. Analyst Unicorns.
Great analysts need to have the business savvy to get to the heart of what is important in your business.
They need the technical skills to translate those needs into queries in SQL, Python, R, etc. And they need the data subject matter to know what the numbers actually mean. And they need the visualization and story telling skills to explain their findings. We have some unicorns who can do all that.
More than just staff augmentation
Every Analyst comes backed by swat team of subject matter experts.
Our team of analysts know how to do a lot, but when faced with extra tricky data, special subjects, or even data engineering tasks, they can pull in expertise from across our company to help, including Data QA, Data Engineers, Dev Ops, digital strategists, and more.
Cross-Functional Expertise
No matter what your stack and tools are, we can help.
Our team has the technical knowledge to do the job. From querying languages to how to setup processes and workflows in a warehouse and how to create visualizations for the data.
We work with all the leading vendors across martech, including: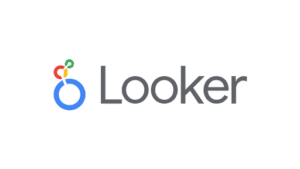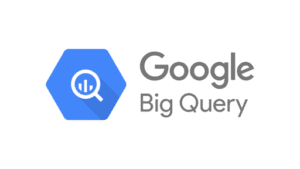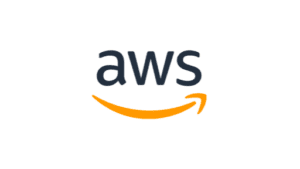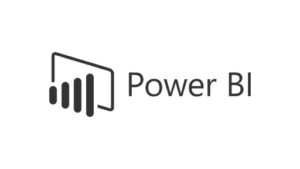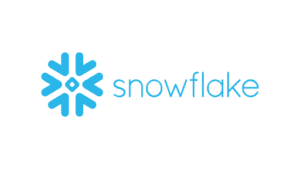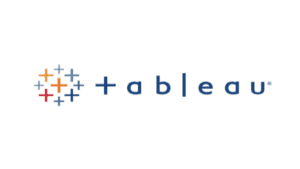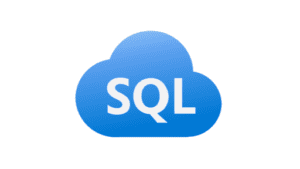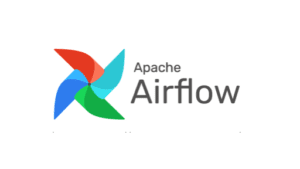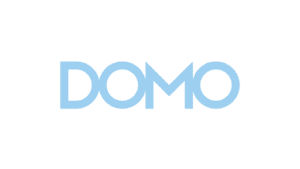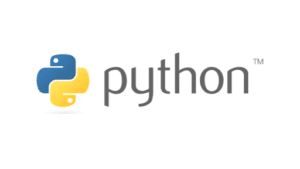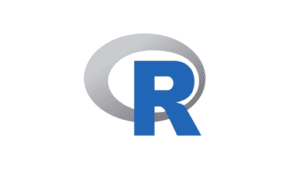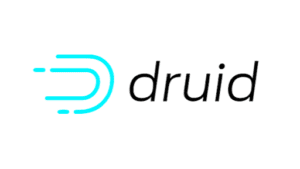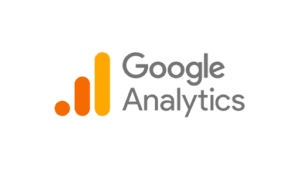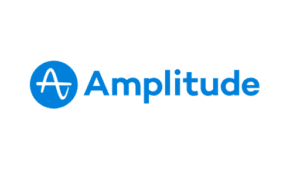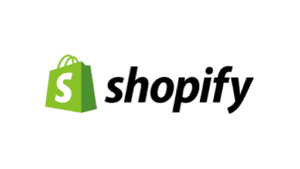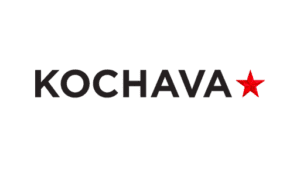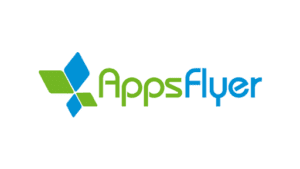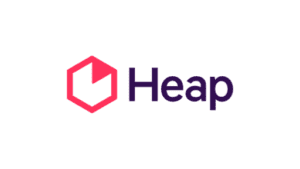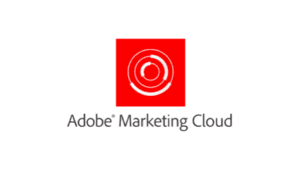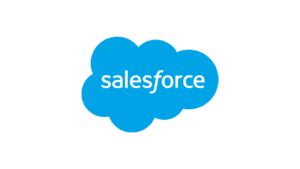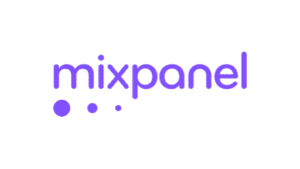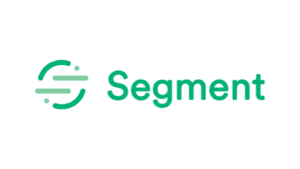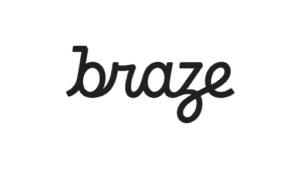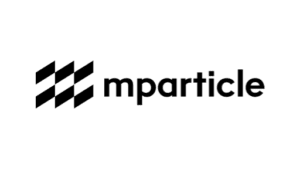 The smartest companies trust Pickaxe.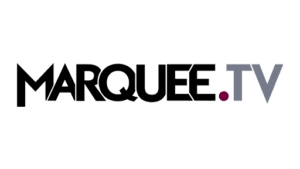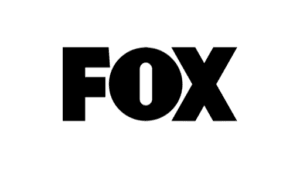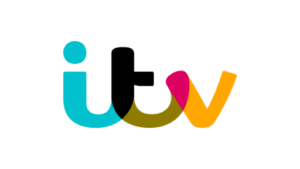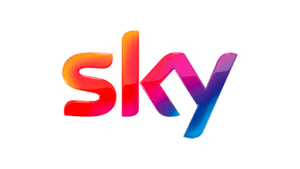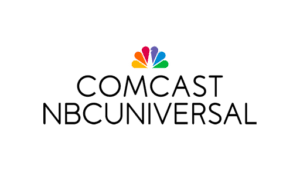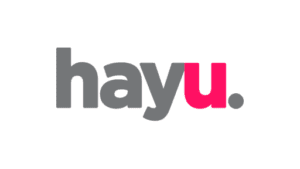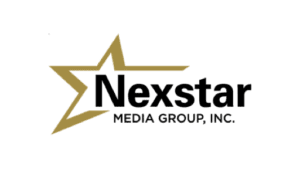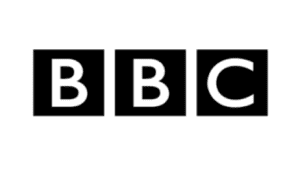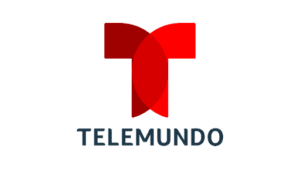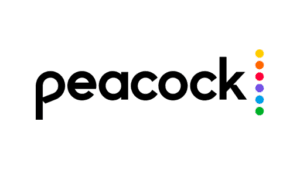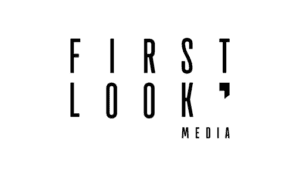 Ask us how we can help you.