Transform your business, manage change, and grow.
We're not just consultants. We're operators. P&L owners. Makers. The market moves fast, and you can't wait months for consultants to learn your business and for engagements to run their course. We know that every problem requires a solution that understands your business. Our favorite rule is "no big reveals". We deliver value every day.
We help companies build for the future. Our strategy practice includes everything from
identifying market opportunities
 to 
roadmapping for the future
, and from 
building a vision that the whole company can get behind
 to 
building the organization you need
. 
We can help you improve how you communicate, plan, and grow.
We help the C-Suite innovate. From developing strategies for new products all the way through launch.
From innovation to storytelling, we can help you craft the story and plan to execute the future you need.
People & Process Improvement
Build the organization you need. We help you craft your org, and improve processes.
Do you have the right stack? Do you need to assess new vendors? We can help you run a vendor selection process that will align the best solution for your business.
The smartest companies trust Pickaxe.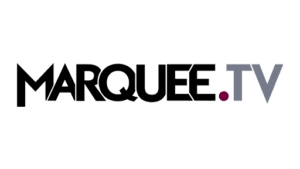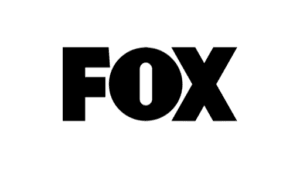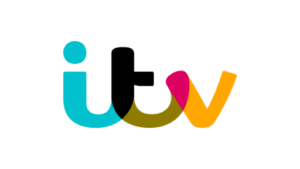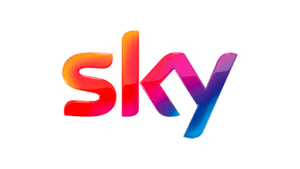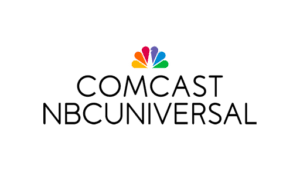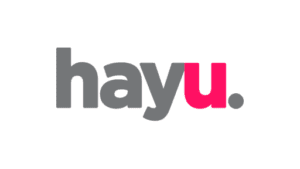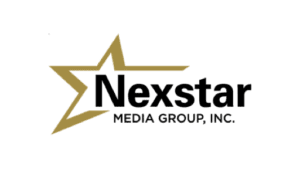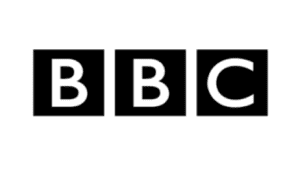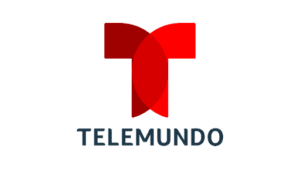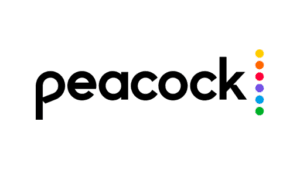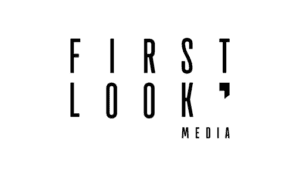 Ask us how we can help you.