We help companies implement the world's best martech stacks.
Our Marketing Systems Optimization practice includes everything from improving attribution to fixing data silos, and from aligning KPIs to resolving reporting conflicts from ad networks.
We can help you improve how you acquire and retain customers, how you engage them through omni-channel messaging, and how you learn and grow.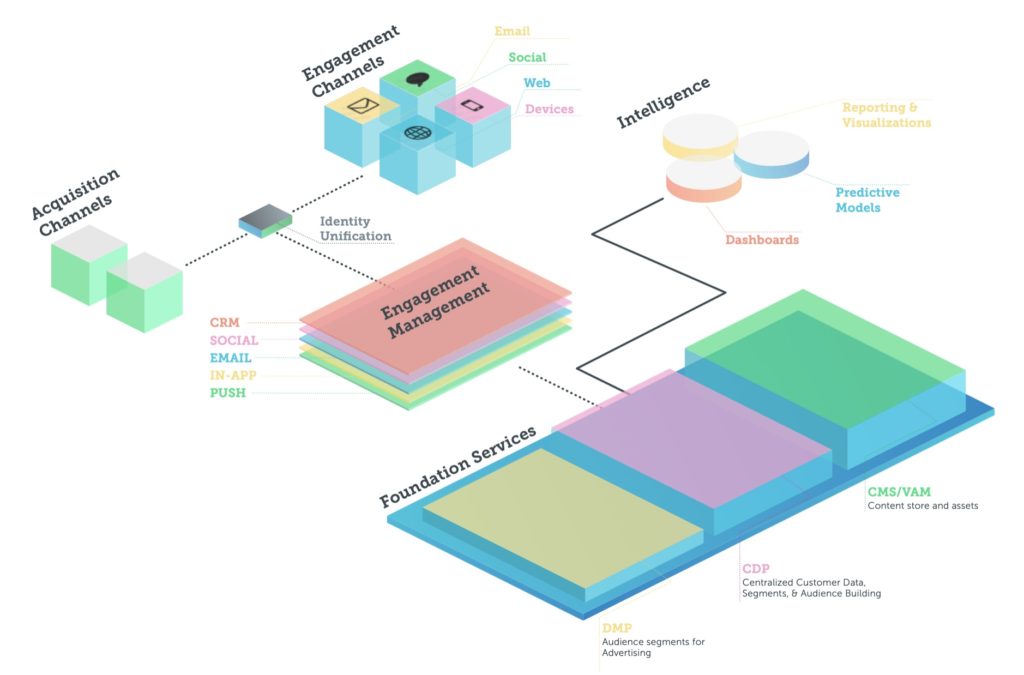 Launch Marketing Strategy & Data Optimization
Make every dollar count for the best return on every penny spent.
We can help make sure your data and martech systems are optimized, attribution is handled properly, and your approach to measurement and media mix is benchmarked against best-in-class marketing and data system design.
Do you need help bringing new technology onto your stack?
Do you know how to assess who the best vendors are to match against your specific requirements?
Data Systems Architecture Review
Is your system delivering all the value you need in the time you need it?
Do you have all the data you need in the most business ready, actionable format?
Are your teams asking for better data to ensure they are making the best decisions?
Are you worried you are paying for customers twice?
Cross-Functional Expertise
No matter what your stack and tools are, we can help.
Our team has the technical knowledge to do the job. From querying languages to how to setup processes and workflows in a warehouse and how to create visualizations for the data.
We work with all the leading vendors across martech, including: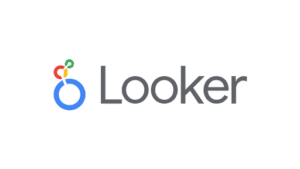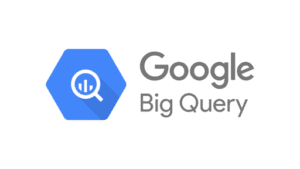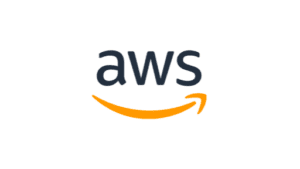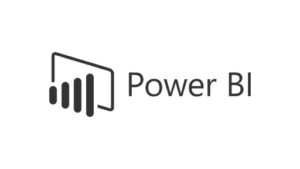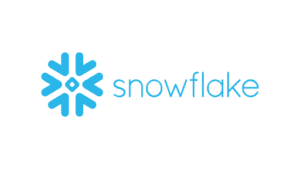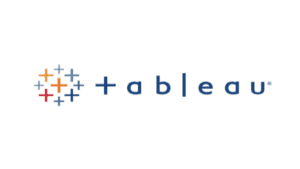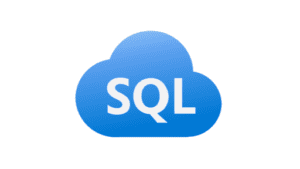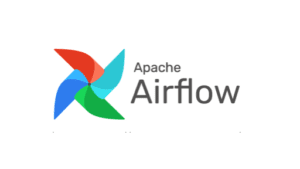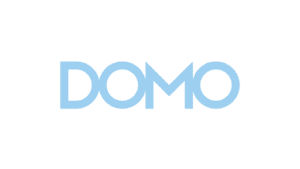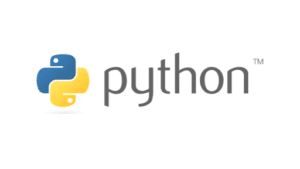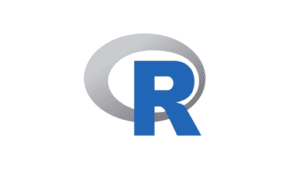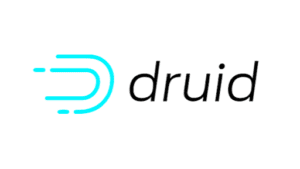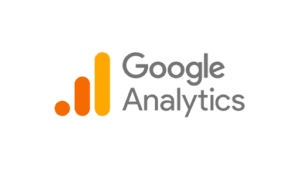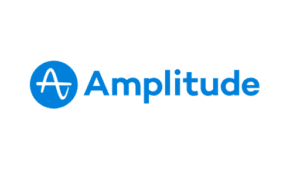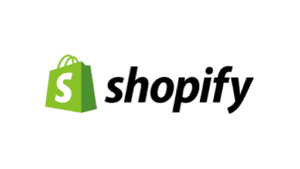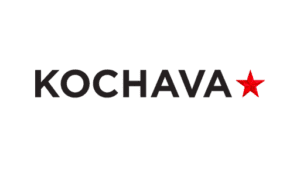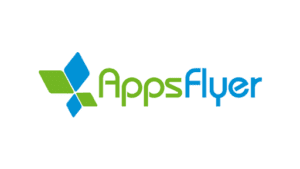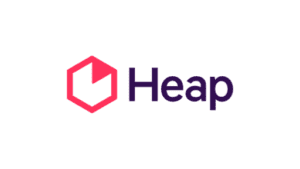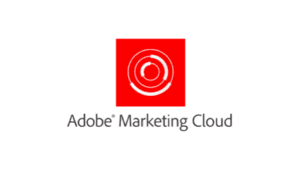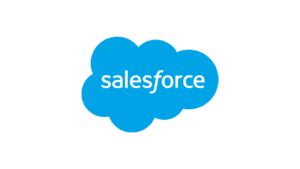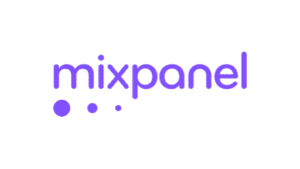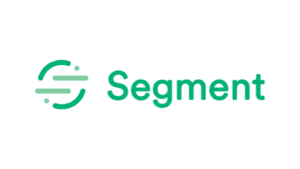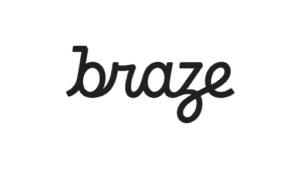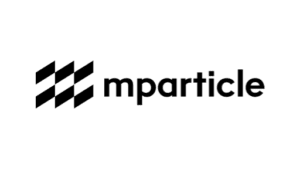 We'll help you make your systems better.
Data systems and architecture audits that deliver results.
Data Integrity & Accuracy
81%
Data Schema Completeness
51%
Marketing Attribution
64%
Product Behavioral Analytics
89%
Ad Yield Optimization
68%
The smartest companies trust Pickaxe.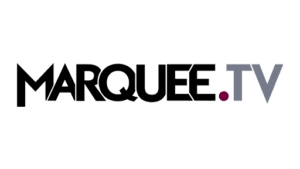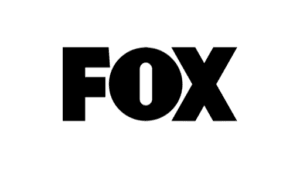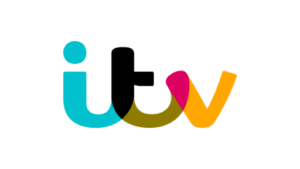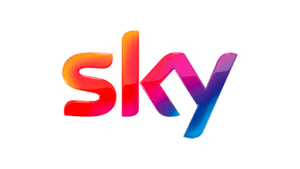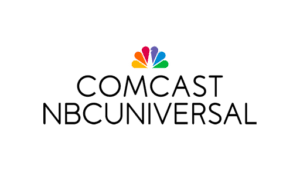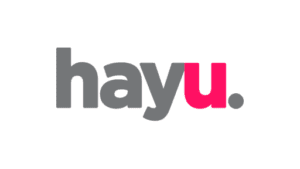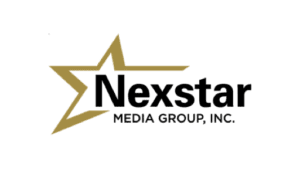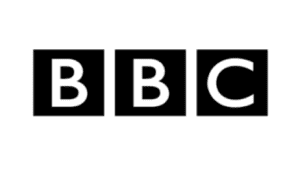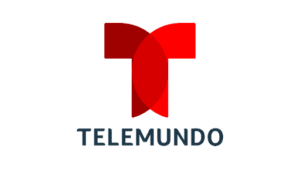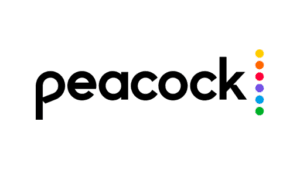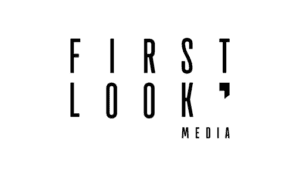 Ask us how we can help you.