Customer Marketing Preference Center
The marketing team behind a leading consumer service needed a fast way to test the collection of detailed customer preferences for specific genre interests so that they could do more personalization. 
So they turned to Pickaxe to help design the interface and well as implement the technology to collect the preferences and integrate with their existing data systems, all while ensuring compliance with Infosec, privacy, and legal requirments. 
Pickaxe was able to quickly design a solution that worked within their style guide, would look and feel like it was part of their service, but would sit on its own domain and function as a separate application. 
Our middleware maintains the privacy of the user and complies with all of the customer's INFOSEC requirements, and integrates into their CDP and CRM systems seamlessly.
And it will be easy for their teams to take it over when the time is right.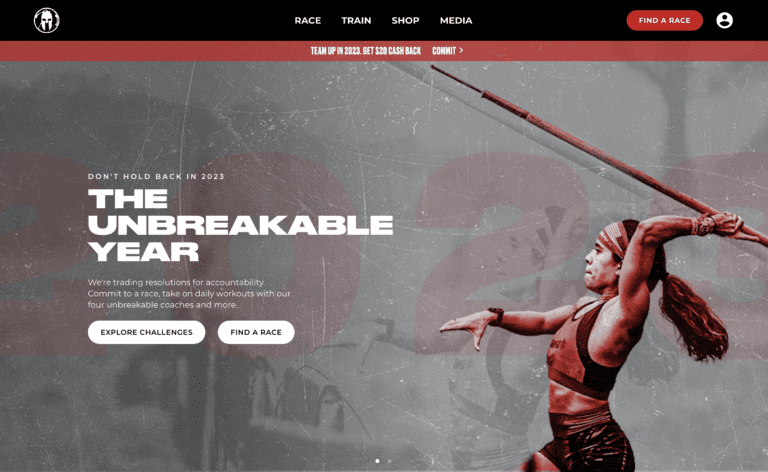 Long before BritBox was streaming much loved shows to audiences around the world, they were looking for an experienced team to help them take the idea from concept to launch.
Read More »
Ask us how we can help you.