Improving Attribution and ROAS with a custom Media Mix Model for Spartan Race
The CMO and marketing team at Spartan Race were having challenges with getting accurate attribution across all of their paid media channels, including above the line sources like TV ads and Out Of Home.
And recent changes in cookie blocking and iOS added significant confusion in the data, causing major conflict between what they believed was driving conversion vs what their internal data was showing was driving conversions.
Thousands of dollars saved – no more wasting money on ineffective channels.
Effective return on ad spend increased by 22%.
Marketing team finally able to understand the true contribution per channel and tactic, and also better able to evaluate how much to spend on Facebook.
Pickaxe leveraged our deep knowledge of data science and marketing practices to create a comprehensive Media Mix Model customized for this customer:
Unlike a generic MMM that is based solely on channels, our approach allowed for deep review of specific tactics even on the same channel.
We compared acquisition tactics with awareness tactics, as well as local vs national.
A customized calculator allows them to see how each channel and tactic changes over time.
Our models also take into account inconsistent spending patters and seasonal spending patterns.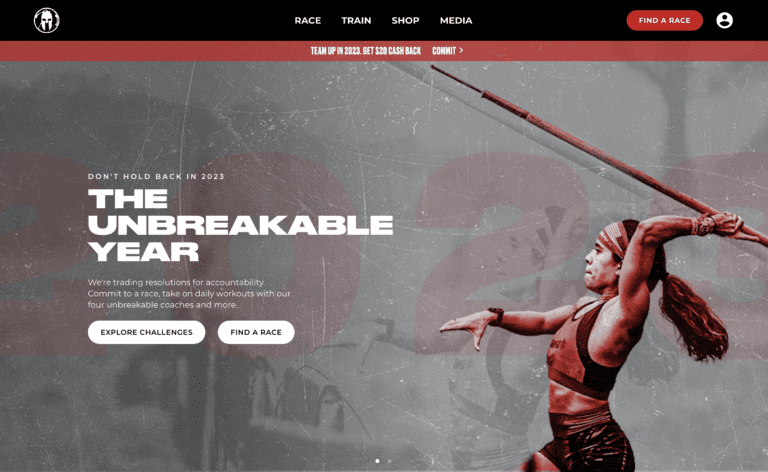 Long before BritBox was streaming much loved shows to audiences around the world, they were looking for an experienced team to help them take the idea from concept to launch.
Read More »
Ask us how we can help you.