The most powerful query, visualization, analysis, and insights tool.
Built for marketers, product leaders, and executives.
Eliminate data bottlenecks and stop having to ask your data team to build queries or do analysis for you.
Every answer you need at your fingertips.
Powerful enough for your data team, but simple enough for your CEO.
Your marketing and business teams don't need to have special skills just to ask questions and get answers.

All of your data is converted to an easy to query, friendly schema that everyone on your team will understand.

No SQL, no coding, no markup required to get the data you need.
Query across multiple databases.
Our query tool automatically pulls the right data from the right source for the right context. Even when you have multiple sources.

No need to do complicated joins. No writing complex query scripts. Pickaxe can run across all your existing data stores as well as provide data you don't already have.
Baselines, Benchmarks, & Anomalies.
Pickaxe automatically keeps track of all of the changes in your data, and always shows you extra context so you know exactly what's happening with your business.
More than Common Sense. Business Sense.
Pickaxe Insights already have been trained with the business sense to know what's important to your business from day one.
Predictions on every metric.
We generate predictions on every single metric and they're always available at your fingertips. Ask a question about your data, and see the prediction for the future.
Actionable insights designed for execs.
From Insights to Anamolies
Get alerted when things get ...
interesting.
important.
critical.
When we discover interesting things in your data, we'll let you know right away.
You build the dashboard,
Pickaxe does the analysis.
Custom dashboards that your entire team will love, with insights and analysis built in.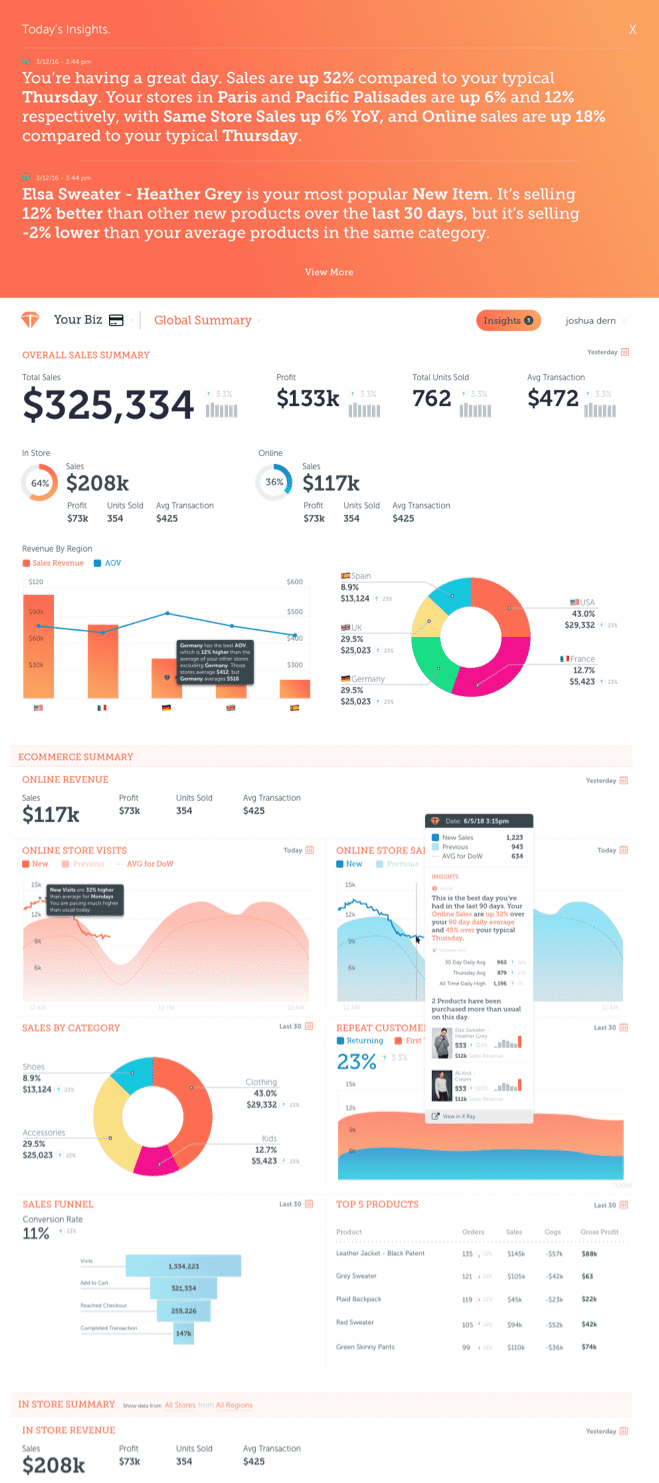 Bring your own data, or use one of our Connectors to enrich your data.
Support for hundreds of data sources with our connector library, or bring your own data by connecting your existing data warehouse or even uploading CSVs.

The smartest companies trust Pickaxe.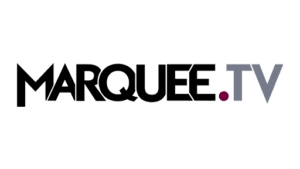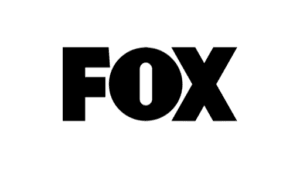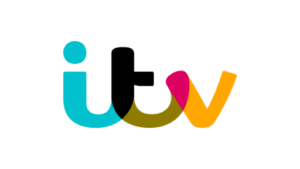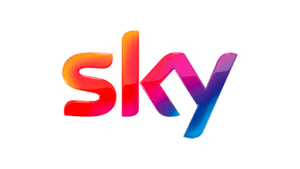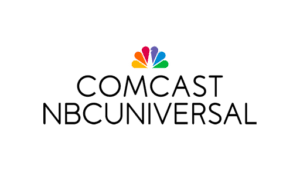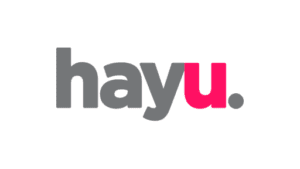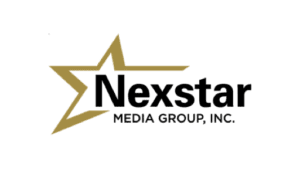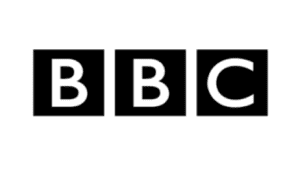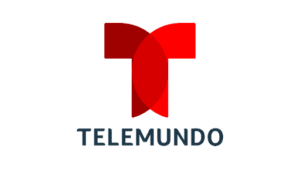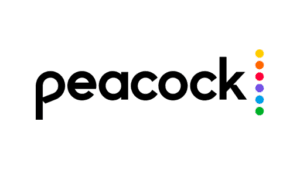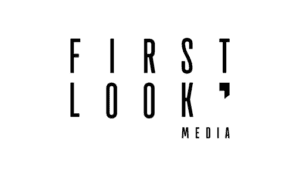 Get a personalized demo and see how Pickaxe can change the way you data.