We help executives in marketing, product, engineering, and analytics build the future.
We solve your biggest problems and deliver solutions custom designed for your business without the fluff. 
You bring the challenges.
We bring custom solutions.
Our consulting practice areas include everything from
improving your martech systems

to

building data pipelines

, and from

creating technology and product roadmaps

to

custom media mix models

to meet your unique needs.
Data & Martech Systems Integration, Development, & Optimization
Whether you need to design a data warehouse, audit your martech stack, implement or integrate new tools, we have the experience to deliver results that have impact.
Media Mix Modeling & Multi-Touch Attribution
We can help you see the future. Our Media Mix practice gives you the ability to understand what channels are really delivering the most value, including Above The Line, and predicts future outcomes with high accuracy.
Product Design & Development
Our award winning team can help you think through design challenges, improve your products, and launch new ones.
Fractional Marketing & Data Analysts
Grow your internal capabilities with our marketing analysts. Whether you need a few hours a week, or a full time analyst, our team of trained experts know how to gather, organize, and analyze all of your marketing data to make actionable decisions faster.
Strategy & Vision Development
We bring focus, analysis, and narrative to the future. Our strategy services can help build plans, roadmaps, and storytelling that provide a unique vision for you, along with the tools to evangelize that vision across your organization.
Decision Science & Data Engineering
From building data pipelines and schemas, to bespoke machine learning algorithms, we help you move faster and get the most out of your data.
We are experts at getting things live. Our program management and launch practice has helped launch some of the most beloved services online.
We are more than just consultants.
We also make
platforms
that drive the future of data analytics and augmented business intelligence.
The most powerful query, visualization, analysis, and insights tool.
Built for marketers, product leaders, and executives.
Eliminate data bottlenecks and stop having to ask your data team to build queries or do analysis for you.
Every answer you need at your fingertips.
Visualizations your entire team will love...without all the hassle.
Automated analysis, insights, anomaly detection, and predictions, all in one easy to use platform to ensure optimal growth of your business.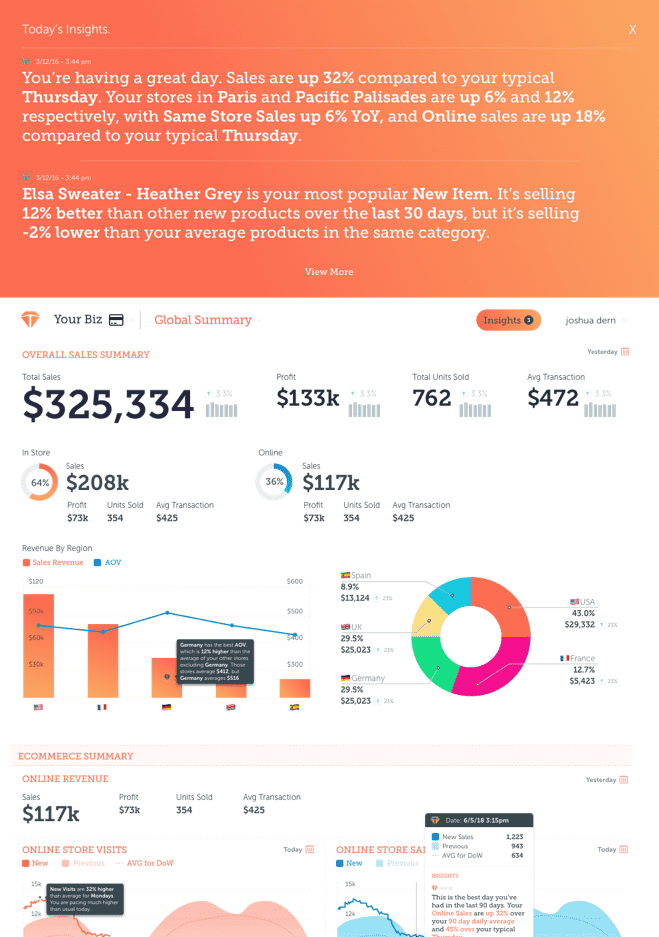 Simple enough for your CEO.
Queries so advanced they tell you the future.
Never hunt for a fieldname again. Or go back and forth between spreadsheets. Ask for what you want and you get exactly what you want, with predictions included.
The smartest companies trust Pickaxe.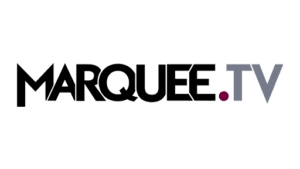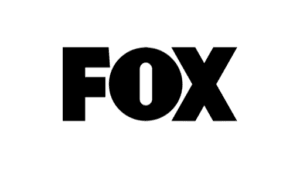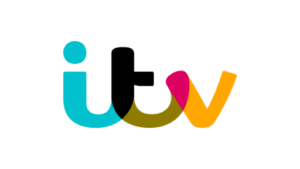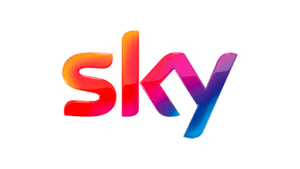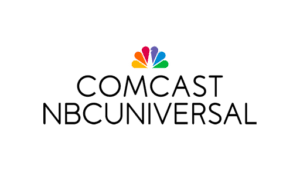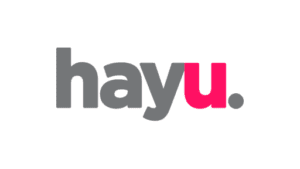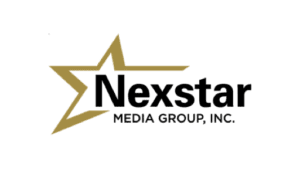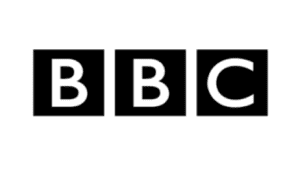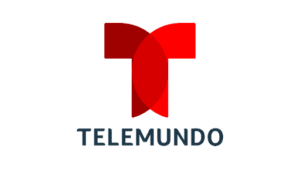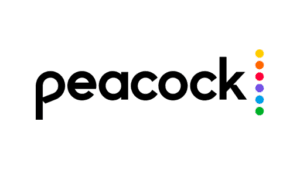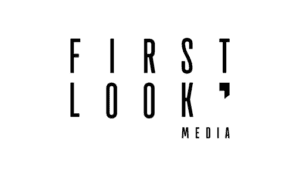 Ask us how we can help you.